Shop our best books, posters and puzzles. From new releases to timeless classics, you're sure to find something you'll love, and perhaps a gift or two for loved ones.

"I am so glad to have discovered Pediment Publishing! Service is excellent and the quality of the books I received is the very best. I'll continue to order from this fantastic organization!"
– Verified Customer Sylvia M.
There are no products to show.
Check out these gift guides
Our presses output the highest-quality books to ensure each book will be treasured by readers for a lifetime. Our presses feature:
Exclusively North American printing facilities.
Offset printing process for wide tonal range in image reproduction.
Smyth sewn binding, which means the pages never fall out.
Hardcover case on 120 pt. board, thicker than most hardcover books.
Heavy art paper meant to last and not deteriorate for generations.
Quality control so each book we ship meets our high standards.
U.S.-based design, production, and customer support. We are here for you.
Did you know? More than 70% of our customers purchase as gifts!
We help your gifting needs by offering flat-rate shipping. Buy a copy for yourself and add a few extra copies to give as gifts to loved ones. Or search our store and see what else we offer.
Got questions? We have answers!
Our in-house, United-States-based customer service team is happy help! Feel free to reach out to us, here.
We are Pediment Publishing, an independent publisher of high-quality books and other collectable products. We've been serving millions of customers for 25 years, which is why our customers give us such great reviews on Judge.me, an independent review platform. We are also rated A+ by the Better Business Bureau. Here are a few reasons customers love us.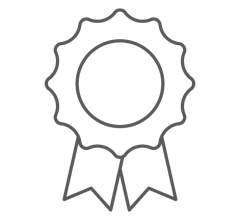 Guaranteed safe checkout with Shopify and PCI compliance.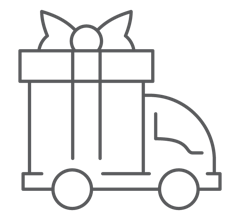 Add up to 10 items and pay one flat rate on shipping. Load up on gifts!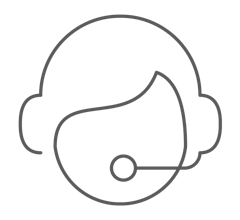 Our in-house support team is ready to answer questions you may have.