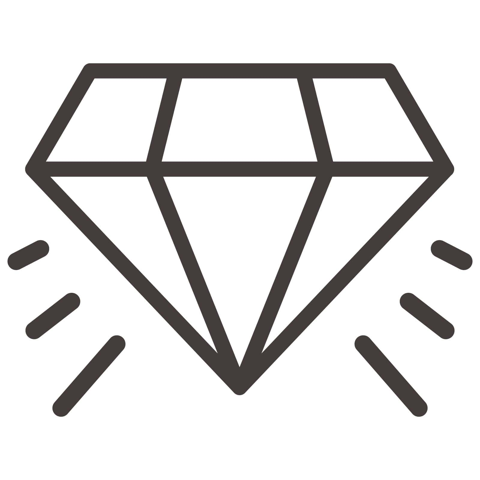 Unique premium quality products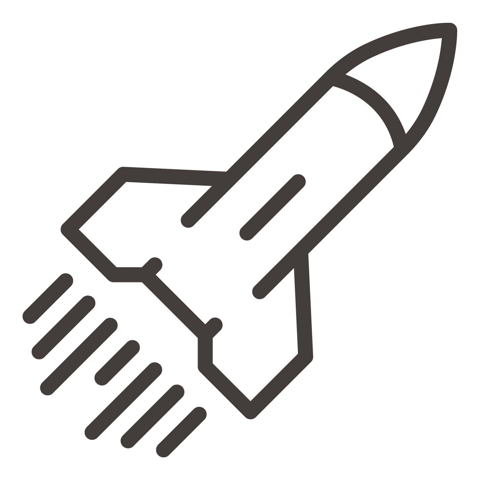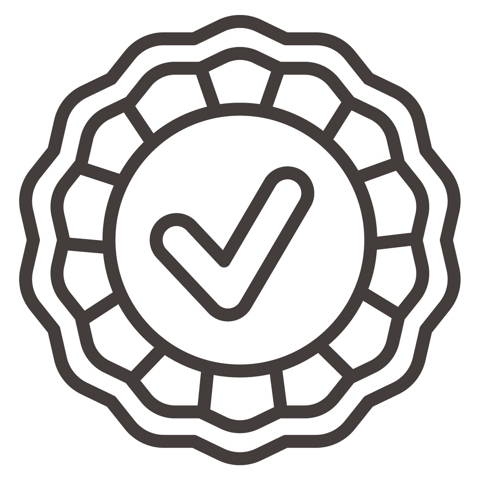 Satisfaction guarantee, 30-day returns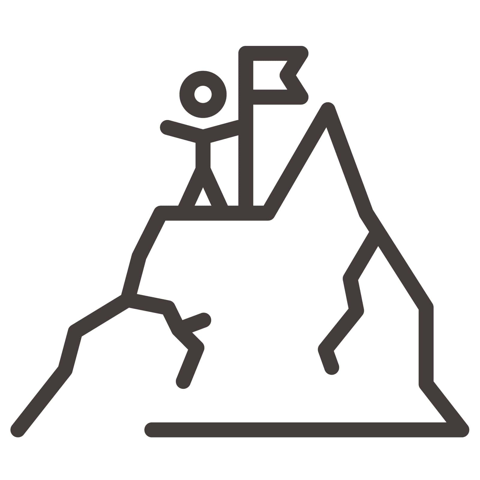 Committed customer support
Makes a great Gift!
I bought the book for my son who shares our love of the Denver Broncos
Great articles, history & pictures!
I would love to get autographs.
Denver Broncos
I can't rate this book because it is a Christmas gift for a die hard fan.
Great gift idea for a Bronco's fan!
Great book covering Denver Bronco's history, makes a wonderful gift.