Excellent service. I ordered on Thursday and received my order on Monday. Love the book!
Thank you for the kind words!
Revivols
Excellent review of Tennessee's 2022 season
Return of. The Tennessee Volunteers.
Reading this book was very enjoyable. It brings back the memories of an incredible season for the Tennessee football team. My favorite memory of that year was the win over Alabama. The first victory over a Nick Sarah coached football team. And of course the big win in The Orange Bowl game against Clemson. I would recommend this book for any Tennessee fan to add on to their library.
Awesome Book!!!!
What a beautiful publication. Way to go Pediment Publishing! Love love love it! Excellent quality!!!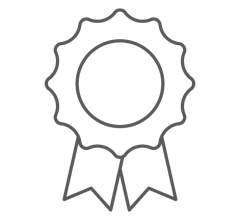 Guaranteed safe checkout with Shopify and PCI compliance.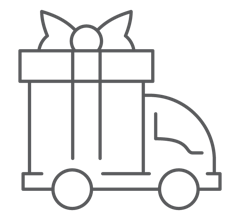 Add up to 10 items and pay one flat rate on shipping. Load up on gifts!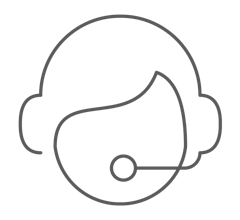 Our in-house support team is ready to answer questions you may have.