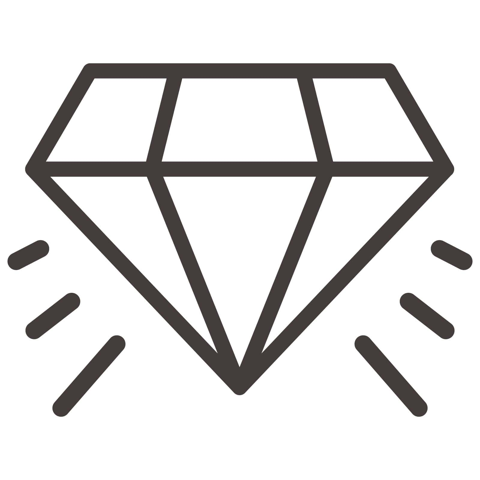 Unique premium quality products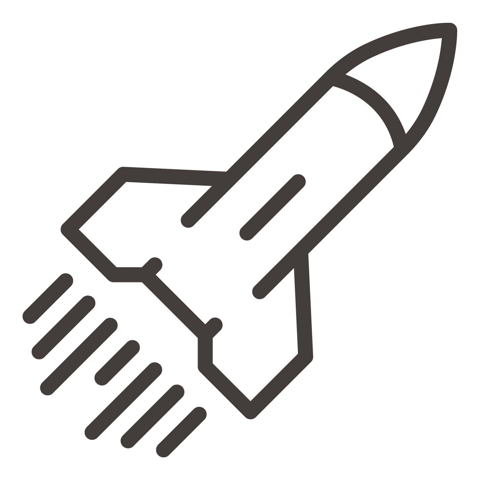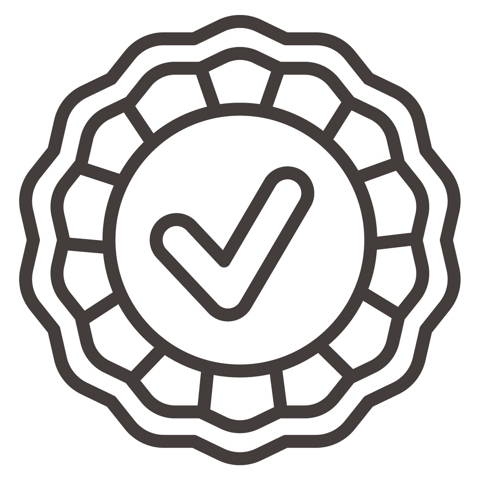 Satisfaction guarantee, 30-day returns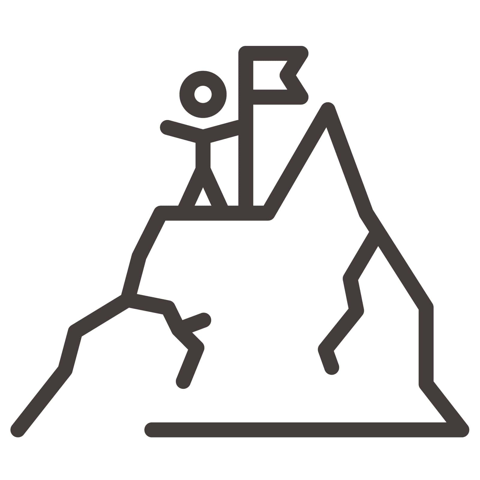 Committed customer support
Vols!
My husband loves this book. The stories and pictures are great.
Steve T
My order came in good time in excellent condition. I was very satisfied with my order.
Linda Hughes
Loved giving these books to my husband and son who are huge Tennessee fans. It is informative about coaches of past and future, and the Tennessee 2022 season games.