Awesome from beginning to end on the complete order process.
The book looks beautiful however I have not opened since it is a Christmas gift for my grandson.
Golden Revival: A Dynastic Reunion and a New Generation Spark Warriors' Fourth Title in Eight Seasons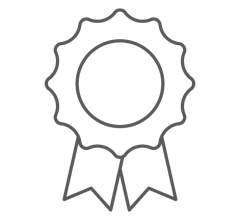 Guaranteed safe checkout with Shopify and PCI compliance.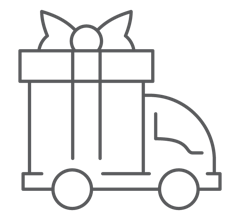 Add up to 10 items and pay one flat rate on shipping. Load up on gifts!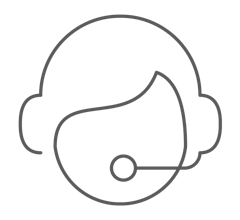 Our in-house support team is ready to answer questions you may have.