We design and print our artwork in the United States. Most orders ship within 1-2 business days (unless the artwork is a pre-order and noted as such).
We print on heavy, fine-art paper. At 200gsm, it's thick and considered museum quality.
We don't provide frames with our artwork. It's simply too expensive to ship across the country and our customers have let us know they prefer to order prints. However, you can find cost-effective options at local home decor shops or by browsing your preferred online stores. When choosing a frame, check the product description for the suitable print size. If needed, you can trim the print to fit your chosen frame. If you're incorporating a mat/border, ensure your print size aligns with the mat's opening.
We are eager to talk to our customers! If you have any custom requests, questions, or concerns, please reach out to us.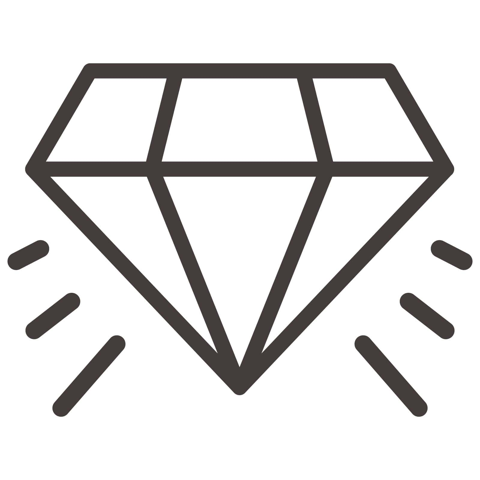 Unique premium quality products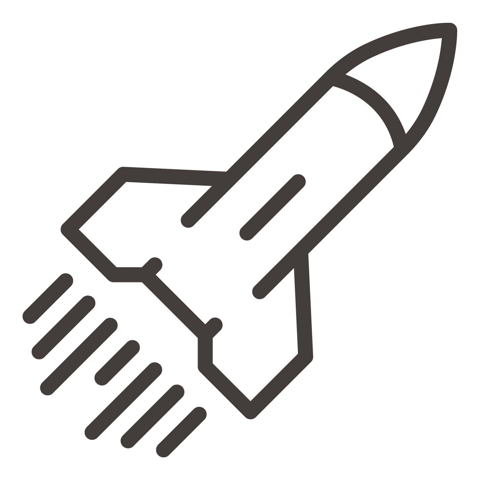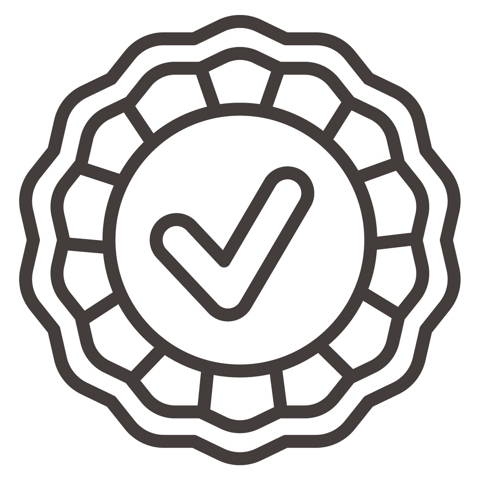 Satisfaction guarantee, 30-day returns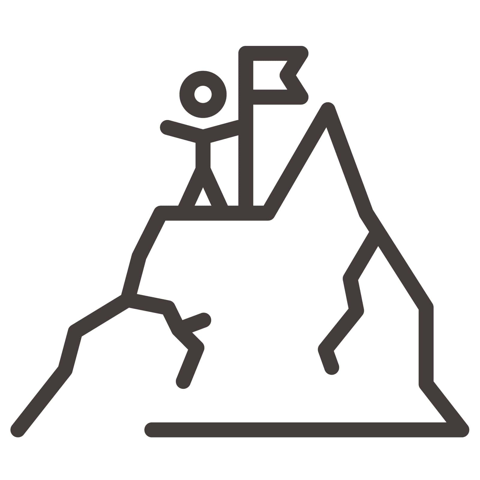 Committed customer support
View all reviews