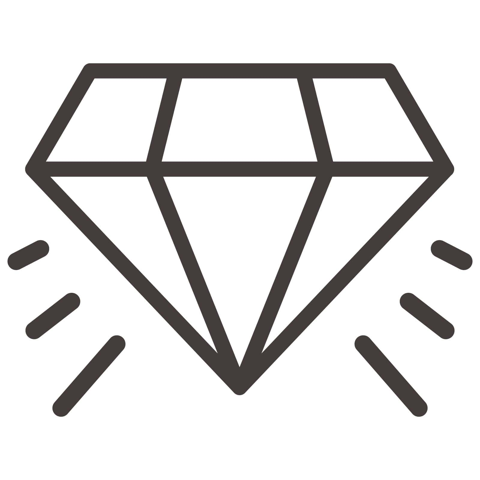 Unique premium quality products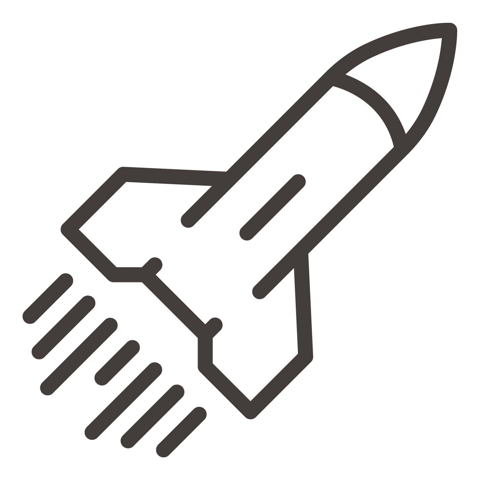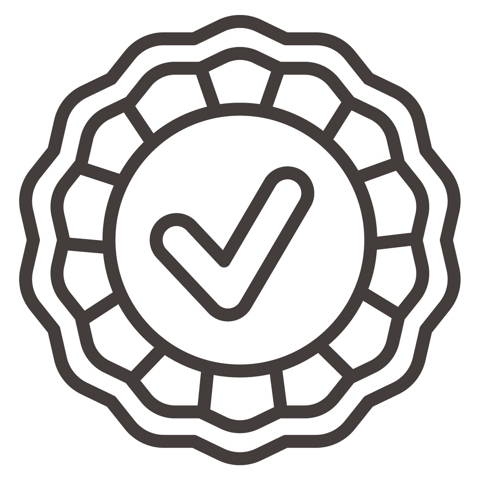 Satisfaction guarantee, 30-day returns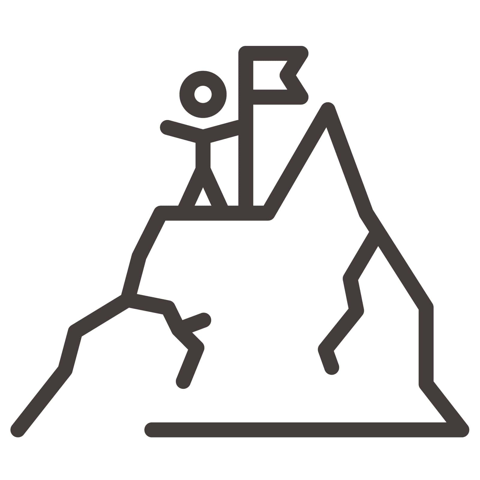 Committed customer support
Denver Memories 111
Would like to hear when #IV comes out.
I grew up in Denver in the 1950's, and volume III's photos bring back fond memories of that time. It's a great nostalgia trip.
Wonderful memories
This is a wonderful book to have around and to enjoy. This is the 3rd book and now I've got them all. Brings back good memories of growing up here in Denver. Way to go looking forward to the next one.