Mary
My order came fast. And was exactly what I expected. Thank you for the prompt service!!
Tiffany
I absolutely love this company. Give updates and offer assistance every step of the way. Can email at any time if you have questions.
Vin Scully is dodgers baseball
Bought these for an Xmas gify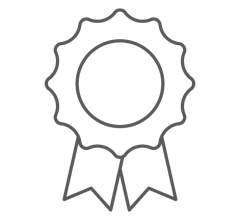 Guaranteed safe checkout with Shopify and PCI compliance.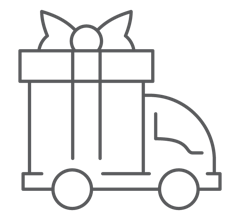 Add up to 10 items and pay one flat rate on shipping. Load up on gifts!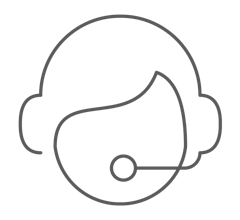 Our in-house support team is ready to answer questions you may have.