Birthday Present
I'm "saving" this book as a 70th birthday present for my husband next month! I'm hoping that he's going to LOVE it!
This book was for my husband who grew up with Vin Scully and he is an avid Dogers fan. He loved the book and really enjoyed the stories. This will be a great keepsake to go along with his dodgers ball and bat. Thanks for memories.
Perfect Present!
Purchased 'The Voice' for my husband who grew up listening to Vin Scully and he absolutely loved it! Beautiful book that will have a special place in our house.
The Voice: Vin Scully is Dodgers Baseball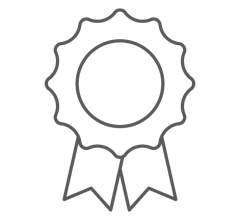 Guaranteed safe checkout with Shopify and PCI compliance.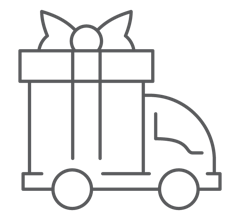 Add up to 10 items and pay one flat rate on shipping. Load up on gifts!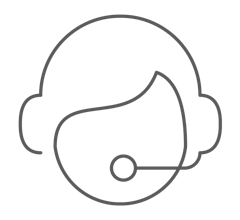 Our in-house support team is ready to answer questions you may have.