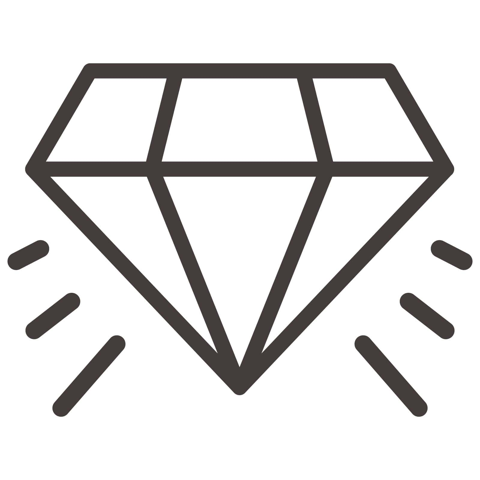 Unique premium quality products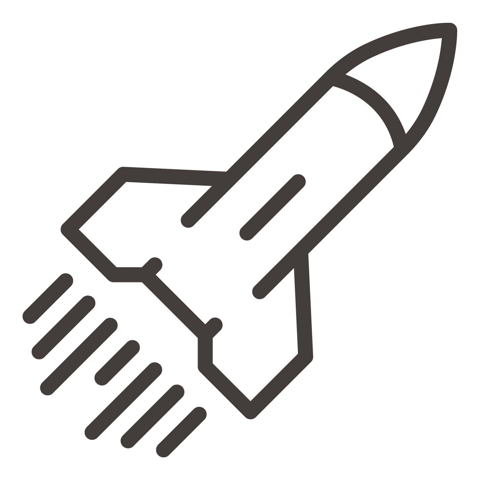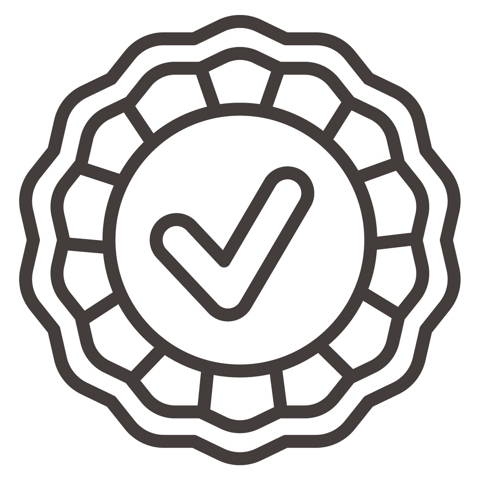 Satisfaction guarantee, 30-day returns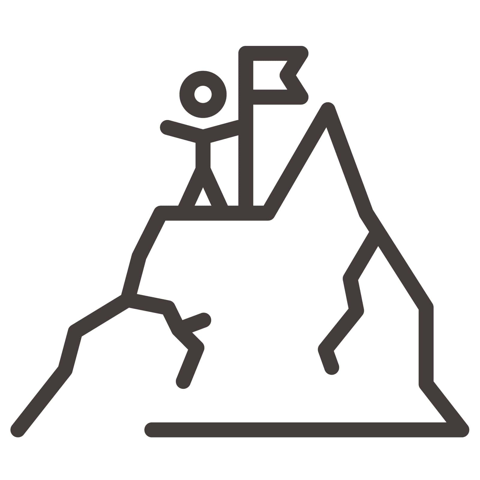 Committed customer support
Received the book very fast
Both recipients love their book
Love it
Beautiful book filled with wonderful anecdotes. Also shipped quickly.
Thanks, this is a gift and I'm certain it will be cherished.
I thought I ordered two copies but I'll have to check my bank account to see. Anyway, we we love the book and quick service. I will get back to you.