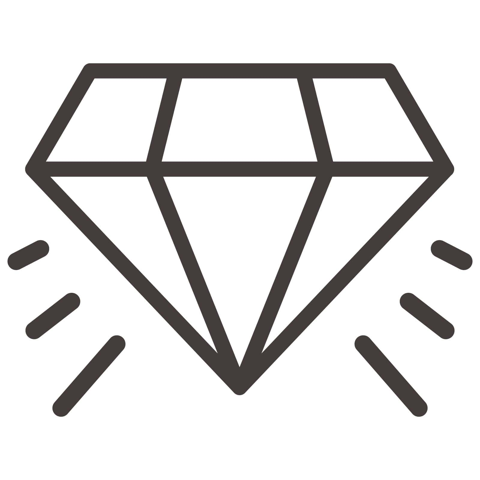 Unique premium quality products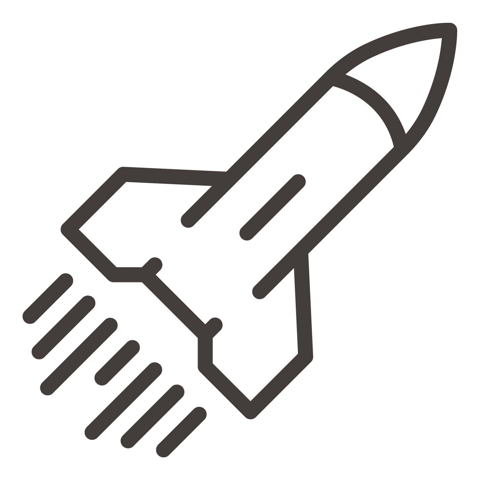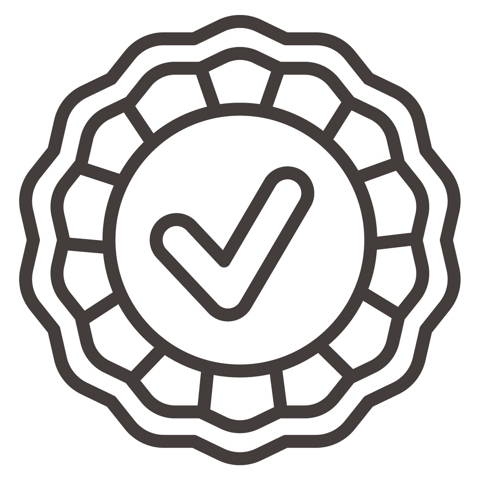 Satisfaction guarantee, 30-day returns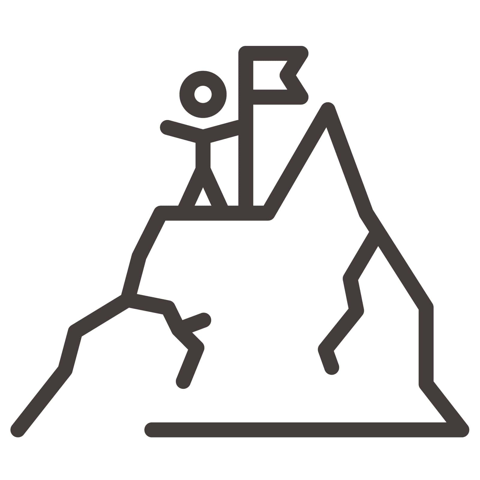 Committed customer support
A Golden Season
My wife and I enjoyed the book immensely and brought back the thrills and excitement from the golden run through the playoffs and Cup Finals. Our only complaint is that the book does not come with a dust jacket.
GOLDEN! THE STORY OF THE VEGAS GOLDEN KNIGHTS STANLEY CUP SEASON
IT WILL BE A CHRISTMAS GIFT FOR A NEIGHBOR SO I WON'T BE OPENING THE SEALED PACKAGE.
Great book that looks great on the coffee table.