Speedy Delivery
Arrived 3 days earlier than what was predicted at time of order.
Book looks very interesting
Great sounding book.
This is a gift for my son for Christmas, so I haven't read it. Hopefully he will send it to me after he reads it. I bet it is a great book.
Unbracketed: Big-Time College Basketball Done the Right Way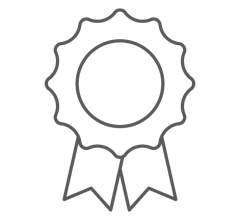 Guaranteed safe checkout with Shopify and PCI compliance.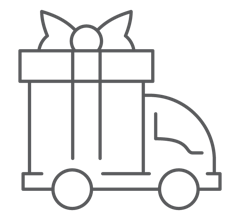 Add up to 10 items and pay one flat rate on shipping. Load up on gifts!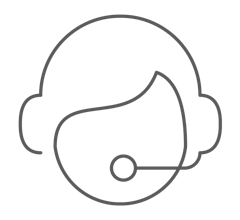 Our in-house support team is ready to answer questions you may have.