Perfect gift!
Very good quality, very well put together with great content! Loved it.
Suzanne Swygert
The book came beautifully wrapped in plastic so I know it will look great when my husband opens it on Christmas day. The delivery was quick and got here within the time frame that was quoted. I'm looking forward to the look on my husband's face when he unwraps it. Thank you
It's a Christmas gift, so I can't give a review.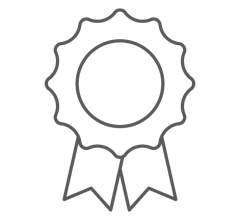 Guaranteed safe checkout with Shopify and PCI compliance.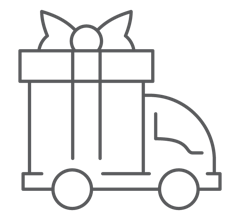 Add up to 10 items and pay one flat rate on shipping. Load up on gifts!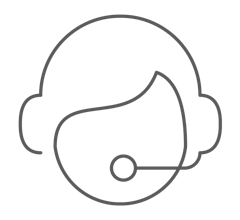 Our in-house support team is ready to answer questions you may have.