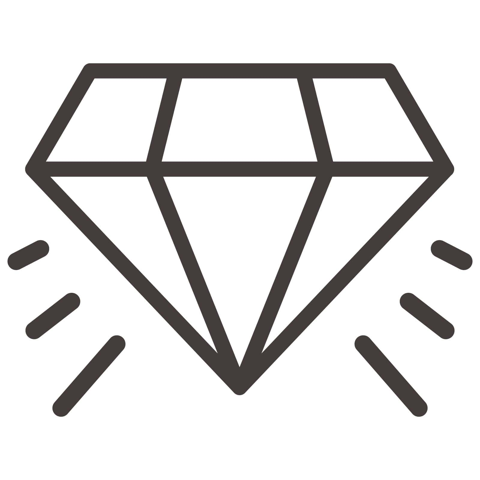 Unique premium quality products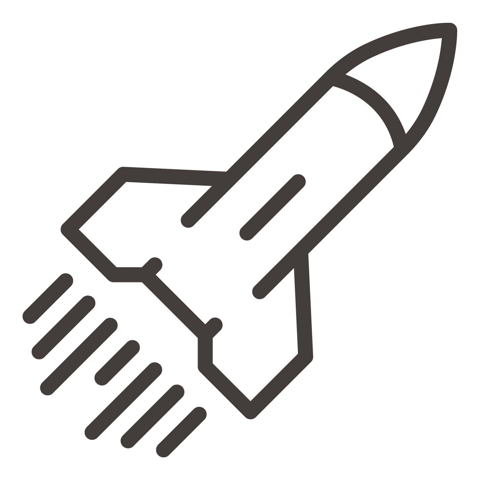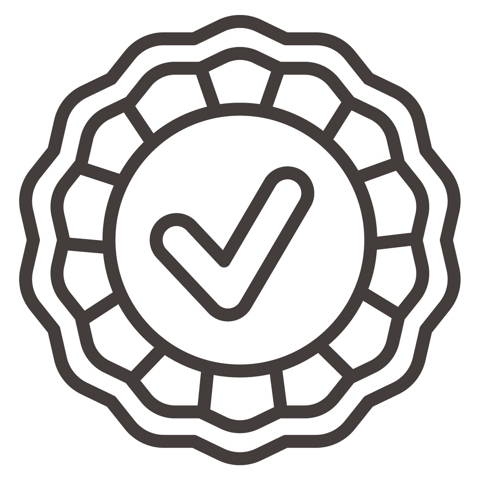 Satisfaction guarantee, 30-day returns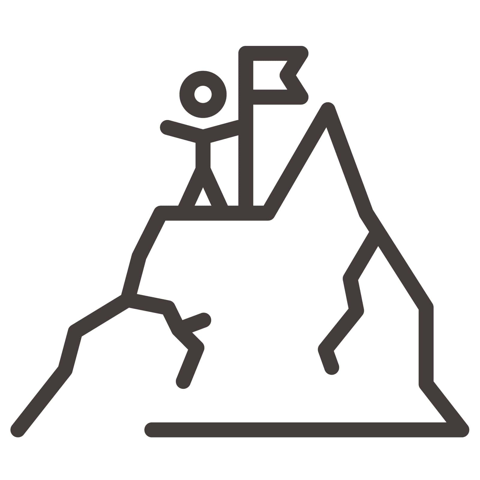 Committed customer support
Thank you for prompt service
Awesome gift for a husky fan!
Ordered these for father's day for both my dad and father in law - they were a hit! Gorgeous, high-quality book with a lot of great photos to look through. Perfect for a coffee table.
The Drive to Five
Great book....I am reliving the season as I read. Pictures are excellent.