This is a great book for Ranger fans!! I love looking thru the pictures and reading about the early days of the team!
NITA
GOOD, purchase was definitely hitting the points my husband and
I will enjoy for many years to come.
Ranger fan
Great book. Very nice. Good coffee table book. Great pictures and very detail info. Just love it. Go Rangers
Elizabeth Poston
Beautifully done book, can't wait as several are gifts for Christmas!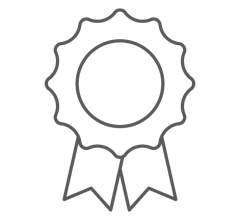 Guaranteed safe checkout with Shopify and PCI compliance.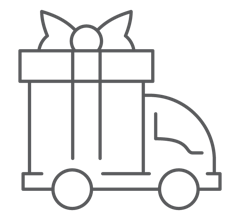 Add up to 10 items and pay one flat rate on shipping. Load up on gifts!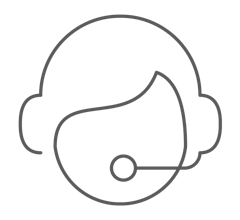 Our in-house support team is ready to answer questions you may have.