Nan Moore
Perfect collection of a near perfect year!
Great book, text and pictures.
Even though I had read all the Star-Telegram sports reports during the season, to have them all in a permanent book is really good. I never tire of reading them.
HC
I thought the book was very well done. I just wish TCU had shown up for the National Championship. They are a better team than they showed.
Richard
The book is beautiful, well-done and captures the season perfectly. Every member of the Frog Nation should pick one of these up!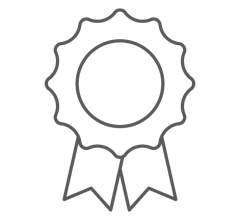 Guaranteed safe checkout with Shopify and PCI compliance.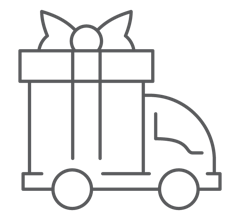 Add up to 10 items and pay one flat rate on shipping. Load up on gifts!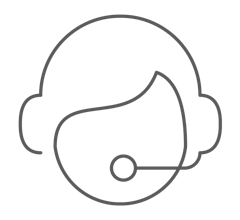 Our in-house support team is ready to answer questions you may have.