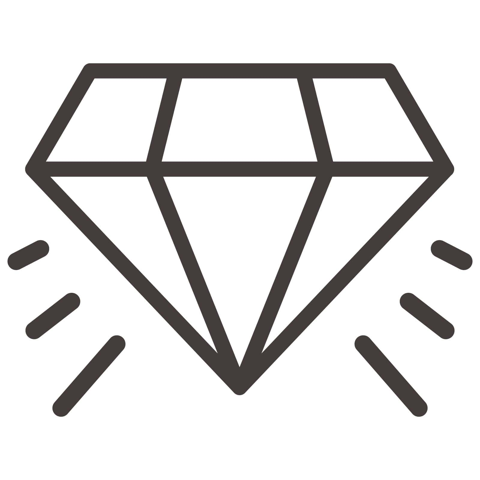 Unique premium quality products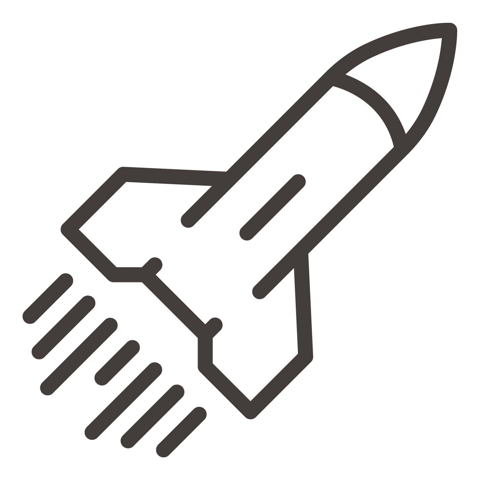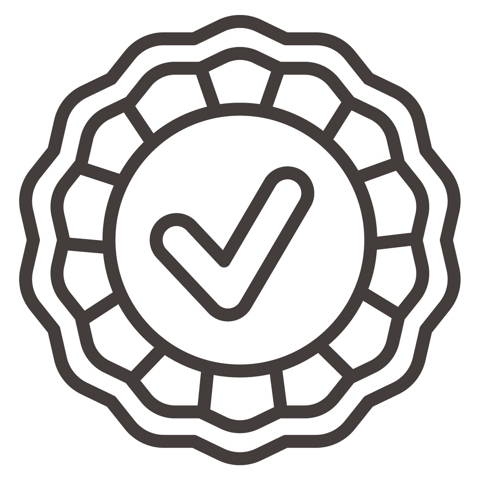 Satisfaction guarantee, 30-day returns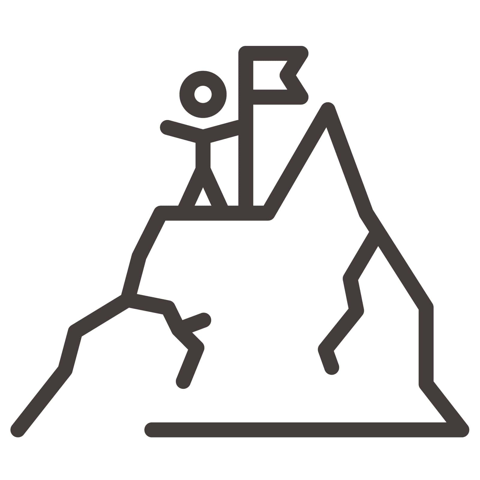 Committed customer support
TCU Frogs
Great book with terrific pictures detailing our 2022 season
Nan Moore
Perfect collection of a near perfect year!
Great book, text and pictures.
Even though I had read all the Star-Telegram sports reports during the season, to have them all in a permanent book is really good. I never tire of reading them.
HC
I thought the book was very well done. I just wish TCU had shown up for the National Championship. They are a better team than they showed.