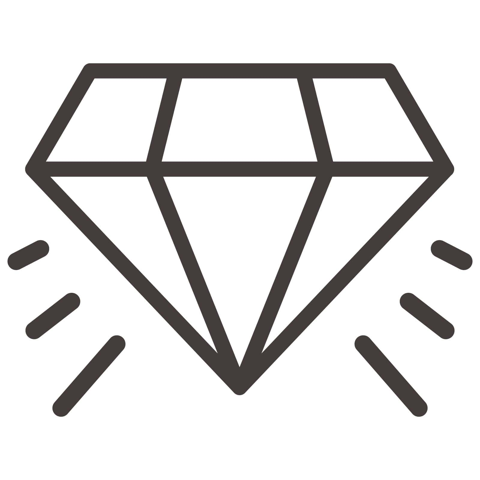 Unique premium quality products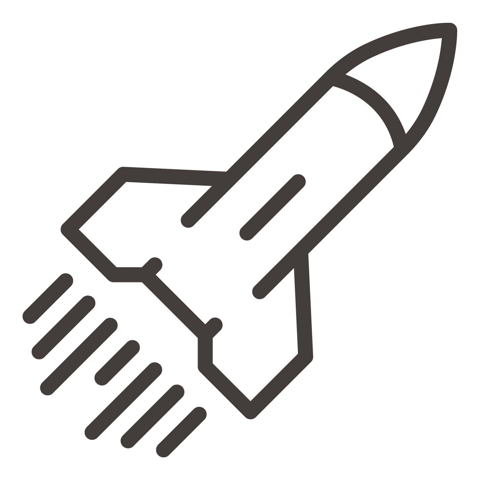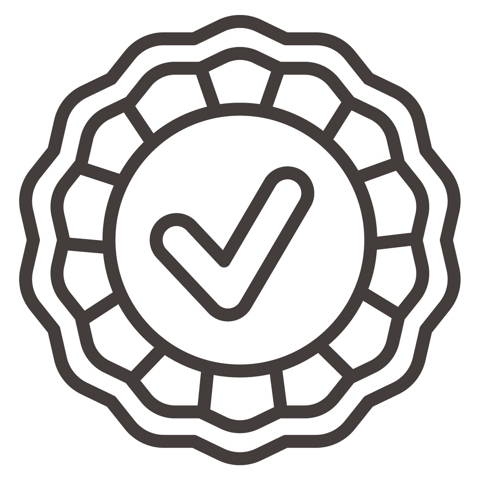 Satisfaction guarantee, 30-day returns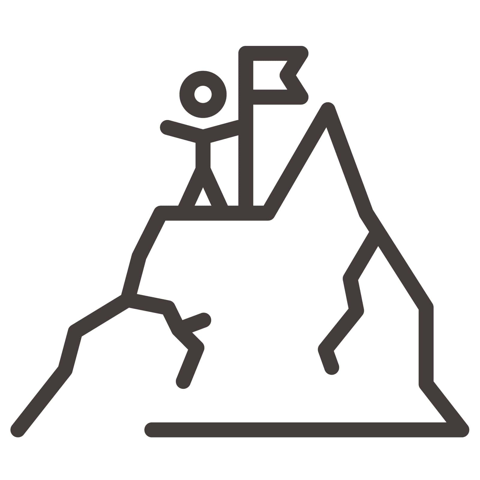 Committed customer support
Outstanding Photos
The photographs in this book are outstanding. Not only history of Sweetwater County, but photographs of well known people and events in the history of this country. This pictorial book will certainly not disappoint!
Interesting Book
I appreciate the QUICK delivery of this book which was carefully wrapped and strongly packaged!!
I'd like to see a "Part 2" beginning where this one left off. My mother was a baby in 1929.
Excellent book
This book is very well made and packed full of sweetwater county history.