I'd like to see a "Part 2" beginning where this one left off. My mother was a baby in 1929.
Excellent book
This book is very well made and packed full of sweetwater county history.
Looking back at Sweetwater County
I enjoyed the photos immensely! I only with you could have included a few from the 40's and 50's. I was born in Rock Springs in 1947 and lived in Green River till I was 16. I recognized a few names but most were before my time. Teresa Horn Sherman
Fast delivery
Great book and it came several days before the delivery date they gave!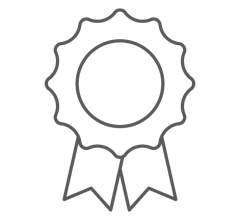 Guaranteed safe checkout with Shopify and PCI compliance.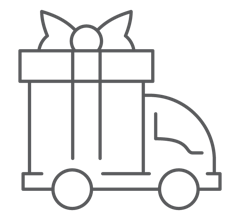 Add up to 10 items and pay one flat rate on shipping. Load up on gifts!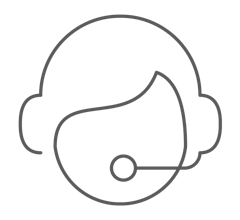 Our in-house support team is ready to answer questions you may have.