It was cool to see the history of our county, the life before mine, that shaped not only my life and the city I live in but the community and lives of family and friends. Good job,indeed.
Nancy Normington
Absolutely love the book! Great pictures and very nice to see Sweetwater County back then.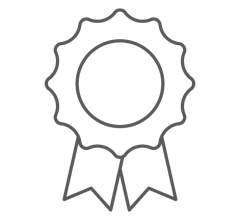 Guaranteed safe checkout with Shopify and PCI compliance.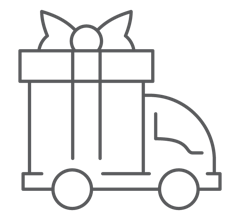 Add up to 10 items and pay one flat rate on shipping. Load up on gifts!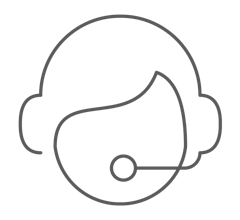 Our in-house support team is ready to answer questions you may have.