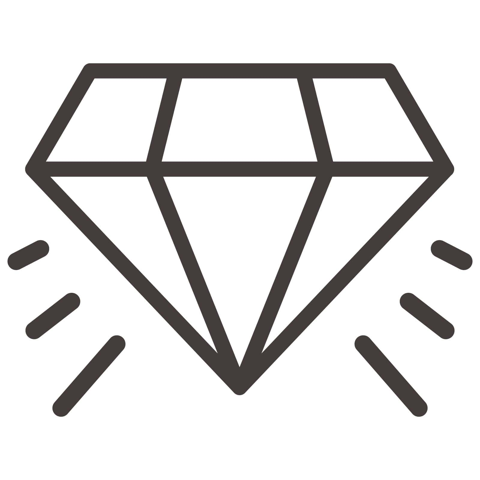 Unique premium quality products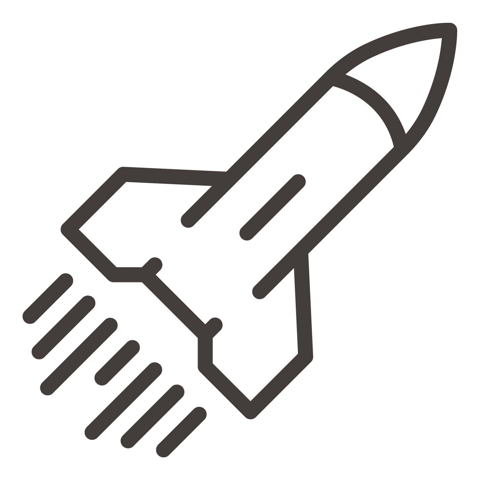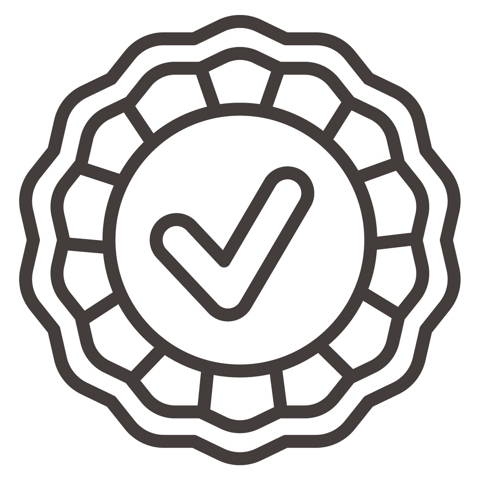 Satisfaction guarantee, 30-day returns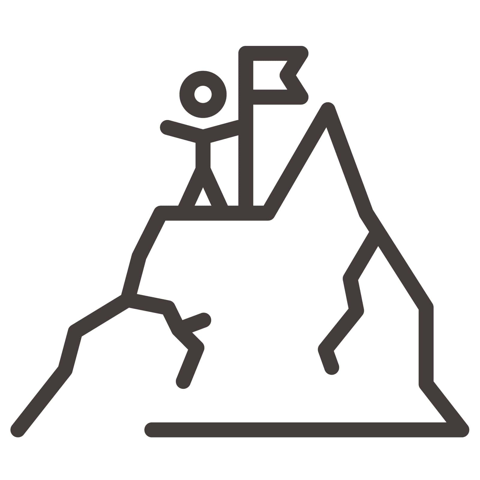 Committed customer support
Spanning Oregon
Beautifully done! Excellent quality! Anyone who is from Oregon, especially Portland, will love this book! It would make a great gift.
It's a Christmas Present!
I haven't looked at it. Had to keep it sealed but can't wait for a stolen opportunity to peruse it. So excited!
Spanning Oregon
Great coffee table book. Lots of information and pictures of Oregon's bridges. Love that the publisher is local.
Nice Oregon bridge history book
I really enjoy my copy of 'Spanning Oregon: Exploring Our Treasured Bridges'. The book is well laid-out and illustrated. Being a fan of bridge architecture and local history, this book fills a spot on my shelf of references.