South Carolina WBB History Made Front Page Poster
I received this poster and was very disappointed. I found the photo was enlarged so much that it became distorted, especially around Dawn's face. I have asked for a refund.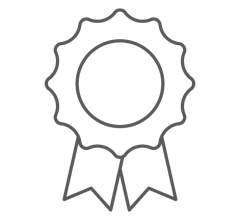 Guaranteed safe checkout with Shopify and PCI compliance.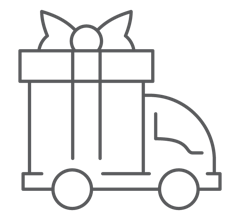 Add up to 10 items and pay one flat rate on shipping. Load up on gifts!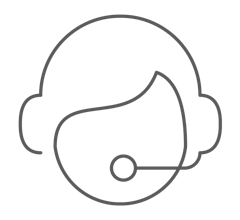 Our in-house support team is ready to answer questions you may have.