As it happened
As one who lived through the worst of this storm in Brick, NJ; this book is right on point regarding the damage and devastation both physical and emotional regarding this storm. A riveting account of a storm of historical proportions. Vivid, valid, and eye opening even for one who was there.
Had to buy this
Wow… cannot believe it's been 10 years. These picture tell the whole story. #jerseystrong
Sandy: (Expanded 2nd Edition)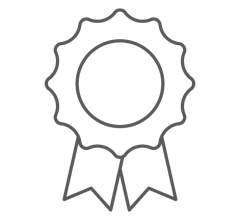 Guaranteed safe checkout with Shopify and PCI compliance.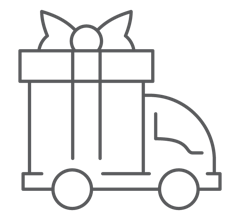 Add up to 10 items and pay one flat rate on shipping. Load up on gifts!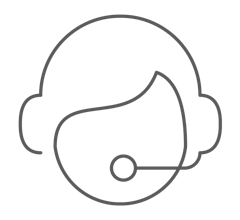 Our in-house support team is ready to answer questions you may have.