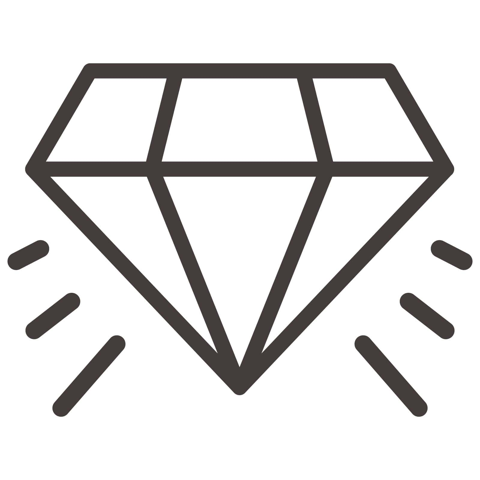 Unique premium quality products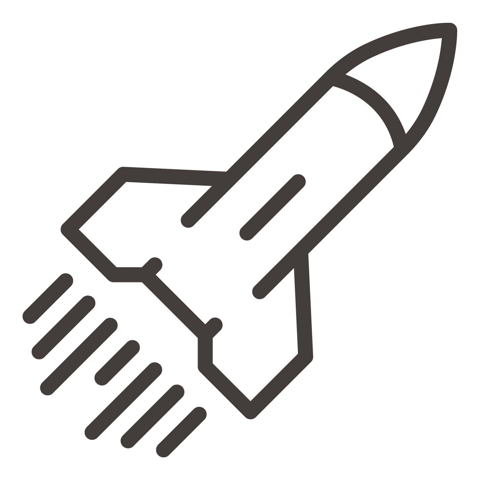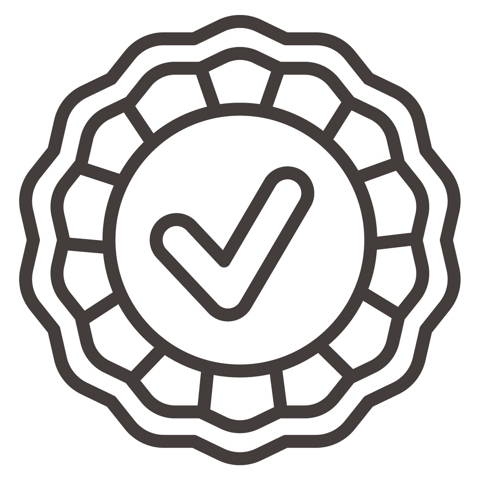 Satisfaction guarantee, 30-day returns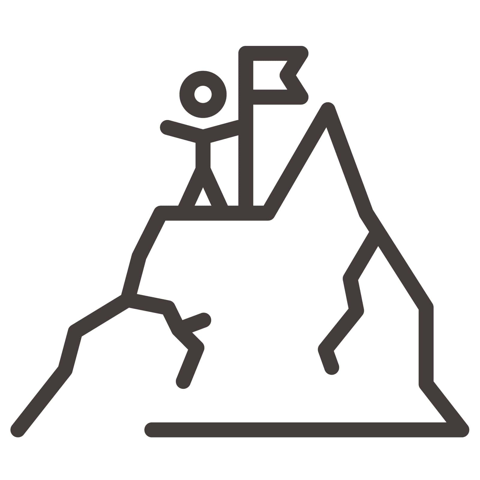 Committed customer support
Patti byron
Awesome book! Everyone that sees it picks it up and reads it, looks at the pictures and Reminisces about the storm that rocked NJ in October 2012! Very well written and put together! Happy I made the purchase!
Superstorm Sandy: Devastation and Rebirth at the Jersey Shore
As it happened
As one who lived through the worst of this storm in Brick, NJ; this book is right on point regarding the damage and devastation both physical and emotional regarding this storm. A riveting account of a storm of historical proportions. Vivid, valid, and eye opening even for one who was there.