Suzanne
I recently had to move out of my beloved San Diego. When I saw the advertisement for the book I had to purchase it. It is an absolute gem. High quality in every way. I am still reading it
Happy Memories
Excellent presentation with great copy on the photographs. So much to review. Hats off to all who waded thru the myriad of items to consider.
Beautiful book
This book is really beautifully done. It covers a large portion of the time e have lived in San Diego. Great memories!!!
It arrived quickly
It is a gift so I don't know how the book is but it was delivered quickly.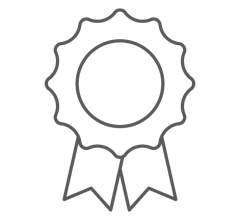 Guaranteed safe checkout with Shopify and PCI compliance.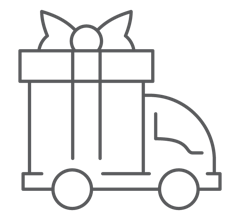 Add up to 10 items and pay one flat rate on shipping. Load up on gifts!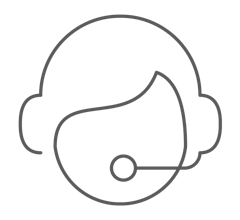 Our in-house support team is ready to answer questions you may have.