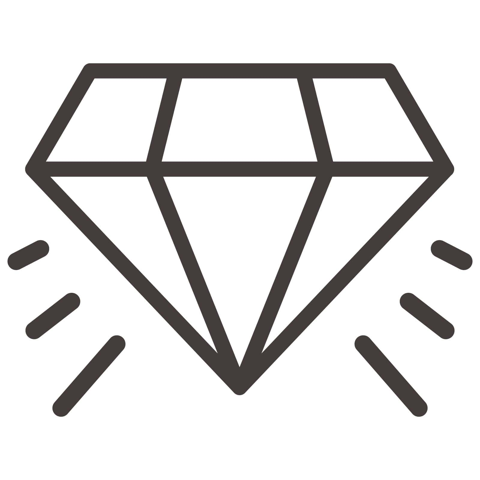 Unique premium quality products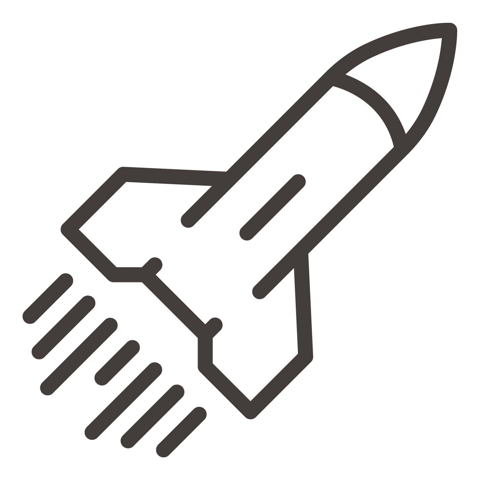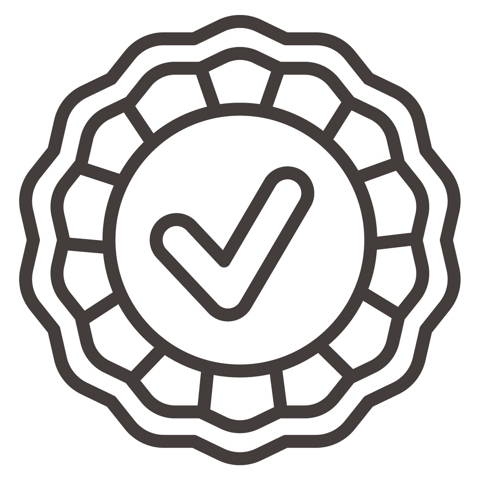 Satisfaction guarantee, 30-day returns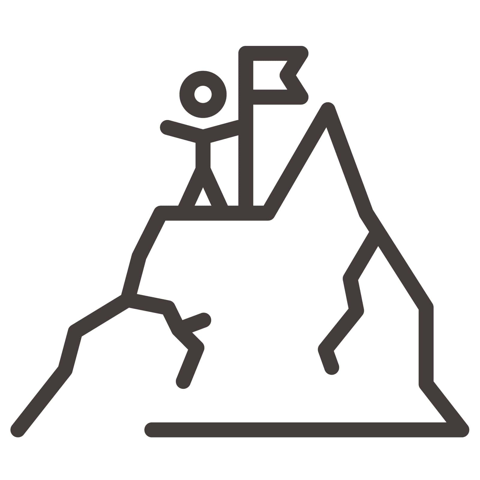 Committed customer support
Wonderful
As a 3rd generation native San Diegan. I love these books
Historical Keepsakes
These memorials to San Diego are beautiful, well-designed and published and represent books that will be come historical keepsakes.
Historical photographs of San Diego from 1980 through 2020
A delightful way to view the historical changes in a city with the four volumes that have been offered. From the early 1800's through 2020 in black and white photos to colorful ones in the late 1900's to 2020. I have enjoyed watching San Diego grow and change through interesting and well chosen photographs.
San Diego Memories III: A Time of Change — The 1960s and 1970s