Wonderful Photos
Documentation of decorated NOLA MARDI GRAS porches is over the top. The colors used to decorate the porches is a true joy. Well done.
Celeste Ledet gift for Mickela Gay
My aunt absolutely loved it, she's from New Orleans but has lived away for many years, I surprised her with a very unique gift.
Great photos! And tells the story of how strong and resilient the people of NOLA are.
Order placed smoothly, good price point and received quickly. Will order from them again! Highly recommend.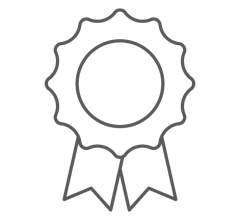 Guaranteed safe checkout with Shopify and PCI compliance.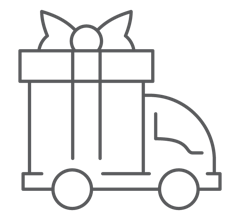 Add up to 10 items and pay one flat rate on shipping. Load up on gifts!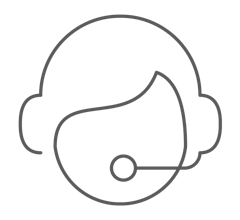 Our in-house support team is ready to answer questions you may have.