E-A-G-L-E-S!: The Team that Finally Gave Philly its Super Ending
Christmas present. granddaughter will love it
Great gift for Eagles fans!
My dad has been watching the Philadelphia Eagles since I was a kid (which was a LONG time ago). My daughter bought this book for her husband and my niece and when I saw it I thought it would be a great gift for my dad. I ordered it less than a week before Christmas and decided it wouldn't arrive until after Christmas. I was wrong. It arrived on 12/23! So I was delighted I could give it to him on Christmas morning. He loves it! Lots of good info and history on the Eagles!
Fly Eagles Fly
Received he "Eagles" book so quickly ( 3 business days). It's a great book and my husband will be thrilled!!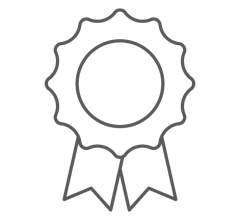 Guaranteed safe checkout with Shopify and PCI compliance.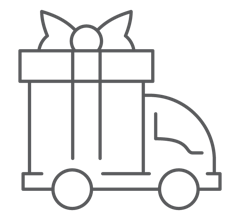 Add up to 10 items and pay one flat rate on shipping. Load up on gifts!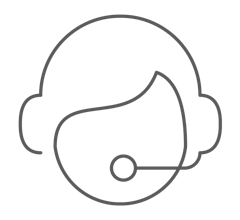 Our in-house support team is ready to answer questions you may have.