Sean Payton: Genius on the Gridiron
Excellentl read
While reading this book we realize the intensity and heart stopplng drama an NFL coach faces on a daily basis
Bought for a Christmas gift
Haven't opened yet because it is a Christmas 2022 present!
Know I will love...
Charlotte Boehm
This was a gift so I'm not sure what the person thinks of it. I will find out when he's finished reading it. I liked the look of the book it made a nice gift.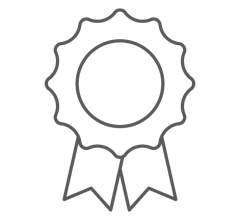 Guaranteed safe checkout with Shopify and PCI compliance.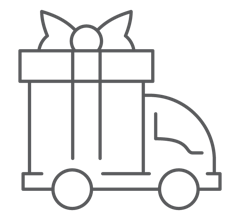 Add up to 10 items and pay one flat rate on shipping. Load up on gifts!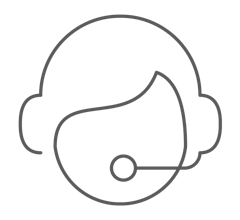 Our in-house support team is ready to answer questions you may have.