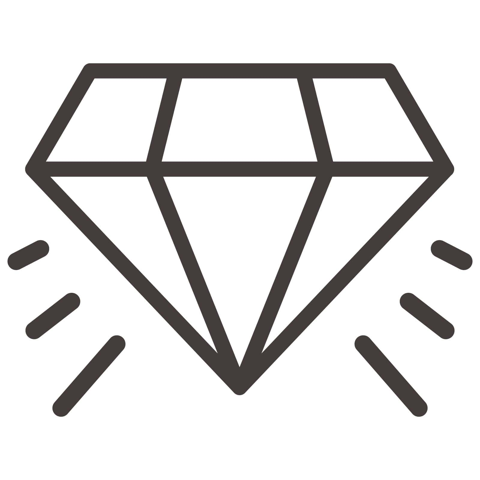 Unique premium quality products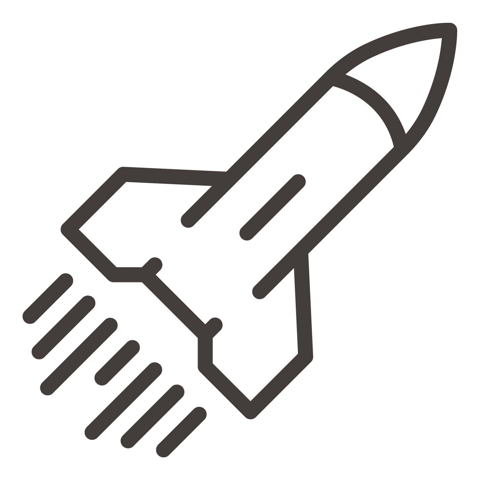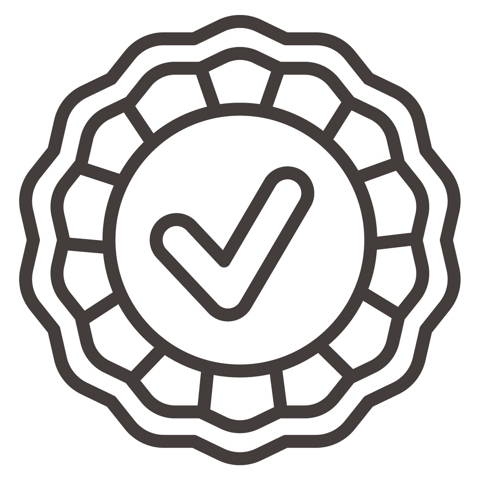 Satisfaction guarantee, 30-day returns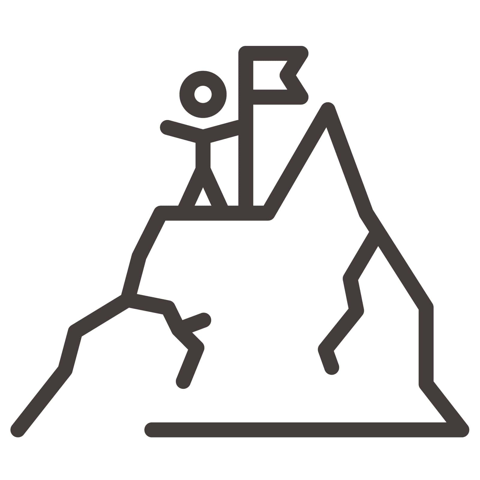 Committed customer support
Sue
It brought back my chidhood. I love it!
A SOB supporter.
Would have thought more mention of Eugene O'Neil would have made it into the book. There were photos of him on Old Ocean Boardwalk available. The demise of the clock tower at the beach was a real disappointment to the Save Ocean Beach supporters. All in all I enjoyed seeing the New London I grew up in. Ronald DiPalma
A little disappointed
Being born in raised in New London the pictures were more on the surrounding areas more than the New London city area. There were enough businesses that I remember weren't mentioned at all. I guess I will have to rely on my own memories of what was.