Author shoots! He SCORESSSS!!
Well written … terrific photos … great memories. Now I can enjoy the Bucks' championship season over and over. Worth waiting 50 years … let's hope they do it again soon.
Brian
Milwaukee Bucks a must have book for any fan totally enjoyed the book
History Makers: The Milwaukee Bucks Win Their First NBA Championship in 50 Years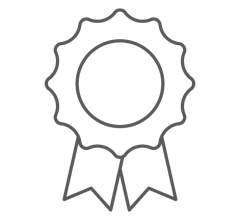 Guaranteed safe checkout with Shopify and PCI compliance.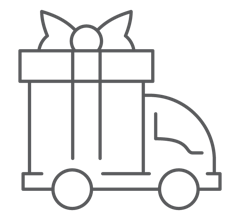 Add up to 10 items and pay one flat rate on shipping. Load up on gifts!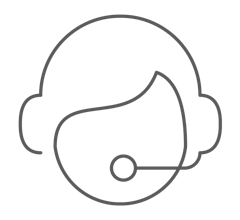 Our in-house support team is ready to answer questions you may have.