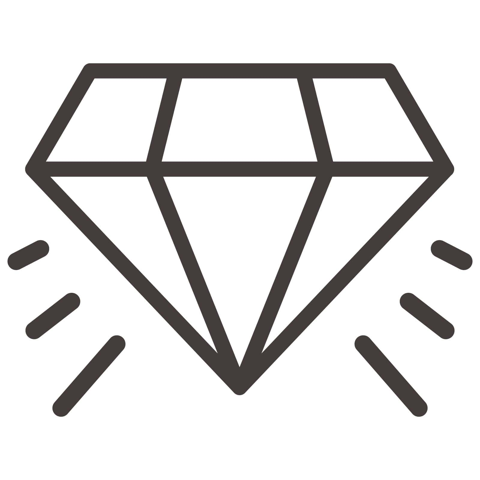 Unique premium quality products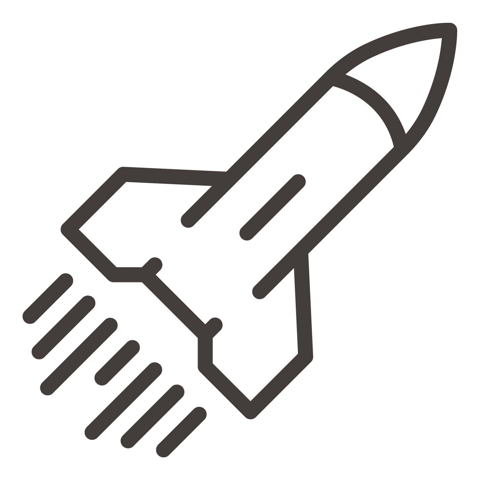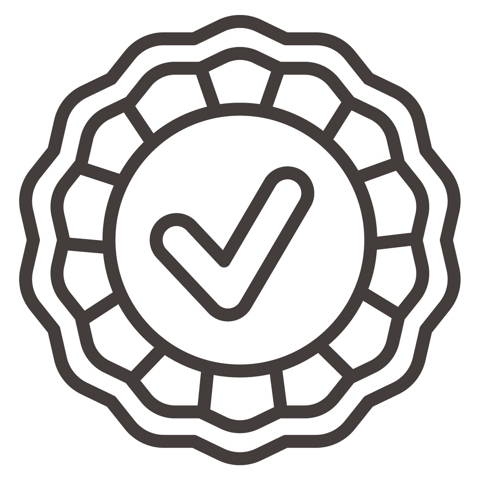 Satisfaction guarantee, 30-day returns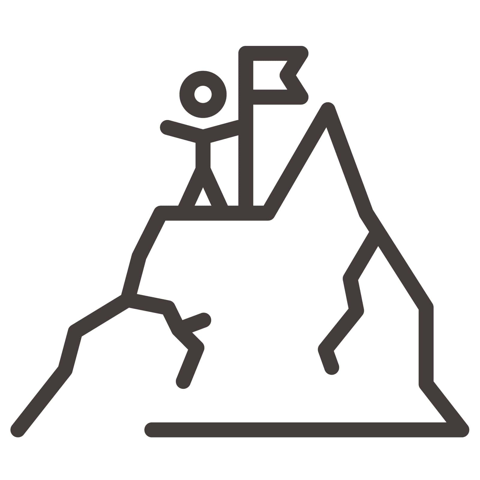 Committed customer support
Great Publication
I am very pleased with my order! I definitely recommend it to any Wolverine fan for their collection!
Great book and service
Fantastic book on Michigan football, i hope they do more in the future.
Cindy
Very nice.Its a Xmas gift for my boyfriend
Cal Mott
It looks good. I haven't opened it because it is a Christmas gift for my son.