Roanoker
I love the book. I am 63, born and raised in Roanoke, Va. Still living here.
I am giving it as a Christmas gift and have not opened it.
Mary Ann Johnson
delightful gathering to show the history of the New River Valley and Roanoke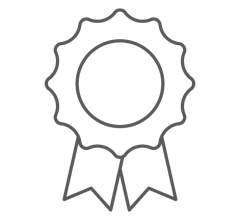 Guaranteed safe checkout with Shopify and PCI compliance.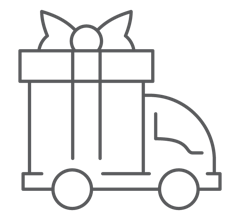 Add up to 10 items and pay one flat rate on shipping. Load up on gifts!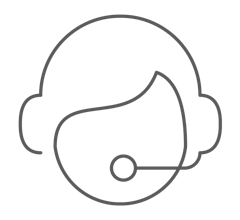 Our in-house support team is ready to answer questions you may have.