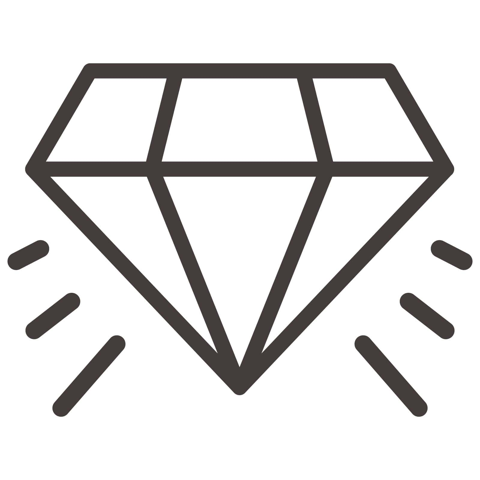 Unique premium quality products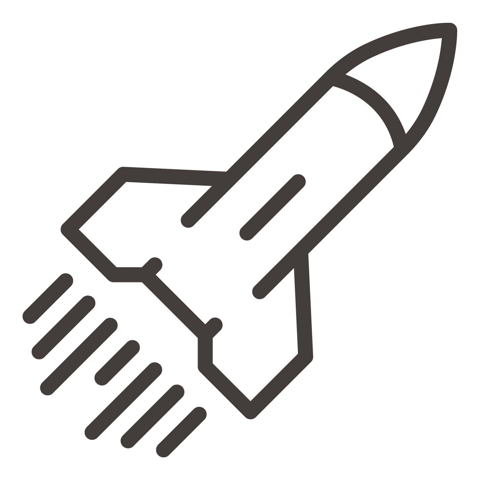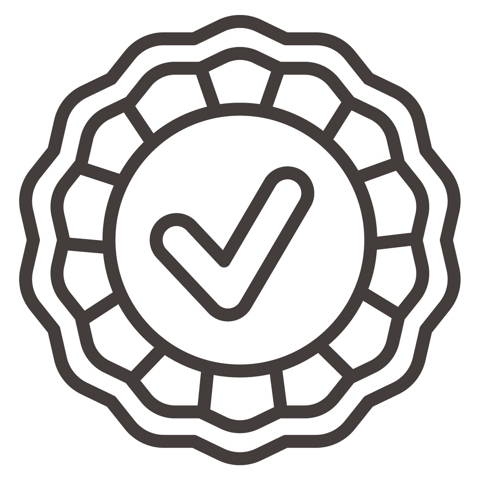 Satisfaction guarantee, 30-day returns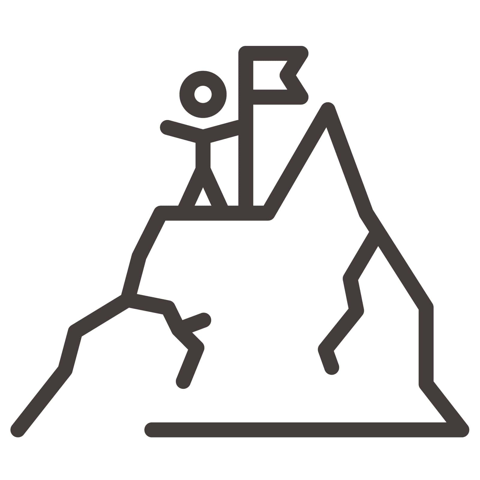 Committed customer support
Richard Bauer
Thanks for timely delivery of the book. Look forward to reading.
LSU Tigers Greatest Players
Very thrilled with the book. It is gift for my grandson who loves his Tigers!!!!
Janice
I love love the book. The pictures are so colorful and the info is great. Glad I ordered the book. Thank you.
Great, bought 4. 1 for me and 3 for sons.