I have been trying to order LSU FOOTBALL HISTORY since December. Always out of stock.
Retired
The "Morning Advocate" is not the original newspaper founded by the Manships back in the early 1900's. In the mid to late 1900's the sports department was probably the best in the state. Having High School football coverage on Friday nights by using Journalism students from LSU from about 8pm-12midnight, these students would use the the phones taking down stats from the games then type a story up.
Today's Advocate is lucky to have results from the day before's LSU activity. There is not over one or two high school game mentioned in the paper. I hate to pay for my bill each month.
My husband really enjoyed the book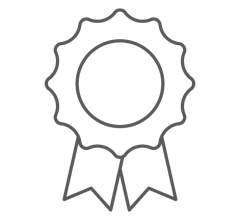 Guaranteed safe checkout with Shopify and PCI compliance.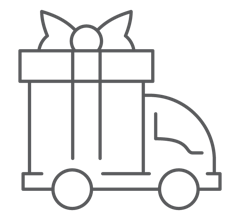 Add up to 10 items and pay one flat rate on shipping. Load up on gifts!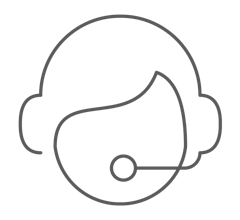 Our in-house support team is ready to answer questions you may have.