House Rules: The Story of The Los Angeles Rams
Great photos and articles that are pertinent to the Eam's Super Biwl season.
House Rules: The Story of the Los Angeles Rams' 2021 Championship Season
Beatrice Regalado
Amazing quality and fast shipping.
Great Birthday Gift for Big Fans!
I ordered 2 books from Pediment. Both books were for family members (mom and my sister) and both were extremely happy with their gifts. The books will be read over and over again, Thank you Pediment for an outstanding birthday gift.
Respectfully,
A.P.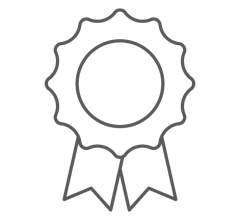 Guaranteed safe checkout with Shopify and PCI compliance.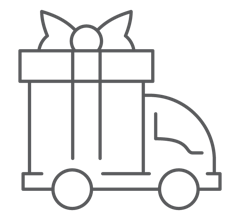 Add up to 10 items and pay one flat rate on shipping. Load up on gifts!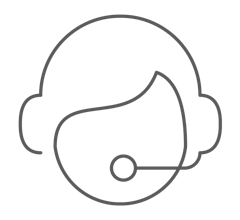 Our in-house support team is ready to answer questions you may have.