CelticsFan
Book looks very well made. I purchased it for a Laker fan friend of mine. He's going to love it.
Well actually it is a gift so I have not looked at it. But, I'm sure it is great and I'm giving 5 stars based a the Vin Scully book I received, which is awesome!
Books at e a great quality!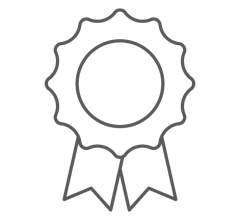 Guaranteed safe checkout with Shopify and PCI compliance.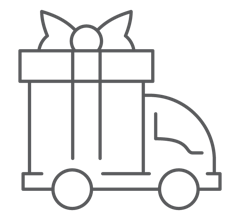 Add up to 10 items and pay one flat rate on shipping. Load up on gifts!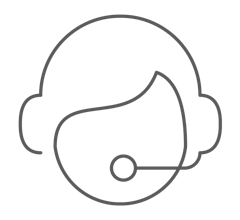 Our in-house support team is ready to answer questions you may have.