A couple of great coffee table books for residents and visitors!
Amazing Perspective
Fantastic book! Really fascinating to see a world completely different than how the Valley/state is now. Lots of different pictures from all different walks of life. Worth it!
The book is terrific. We have enjoyed the pictures and especially where the picture was taken and if people who they are. Wish there was more history with most of the pictures but thankful for the book. Thanks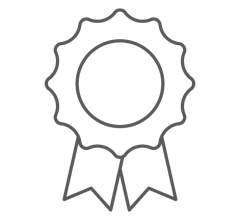 Guaranteed safe checkout with Shopify and PCI compliance.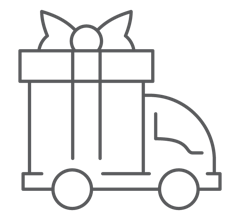 Add up to 10 items and pay one flat rate on shipping. Load up on gifts!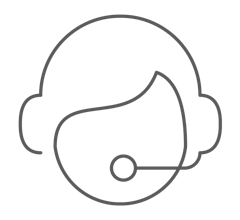 Our in-house support team is ready to answer questions you may have.