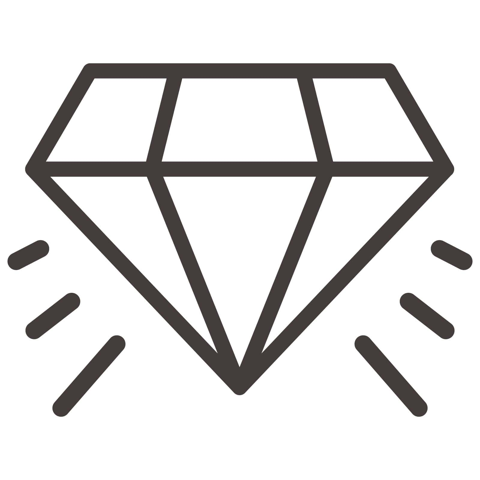 Unique premium quality products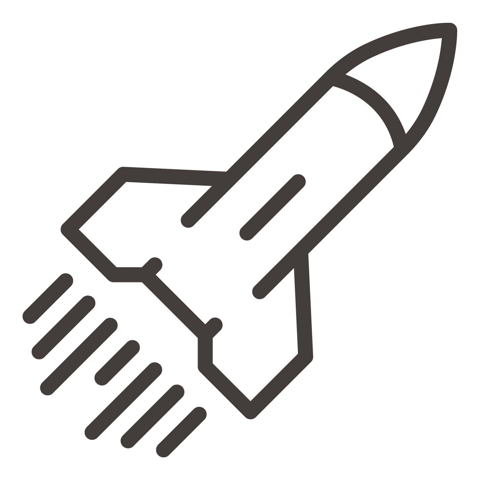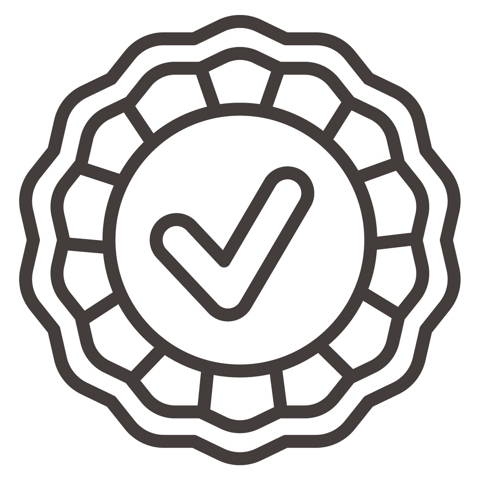 Satisfaction guarantee, 30-day returns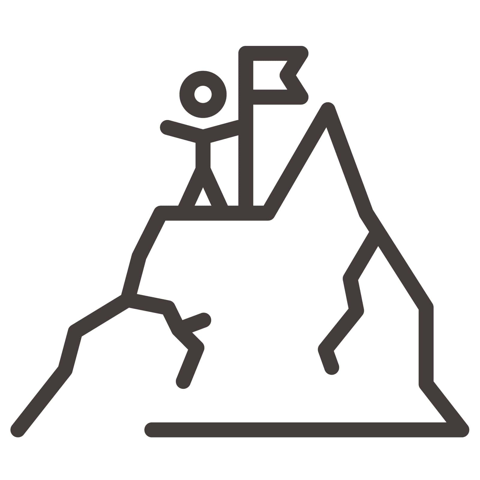 Committed customer support
Looks great - prompt shipping - thanks !!
Great book and amazing pics
Great overview of historical past in Las Vegas.
Nice quality book with lots of pictures! Easy to read and enjoy. Lots of interesting information about people and places in the time before casinos and sports teams defined our town. Would recommend buying at least two copies; one to keep and one to give as a gift.
Nice birthday present for local history buff
My wife is a volunteer at a high traffic local attraction. She answers questions about local stuff all the time. She learn a few things and to pictures corrected a few misconceptions. Overall she loved it