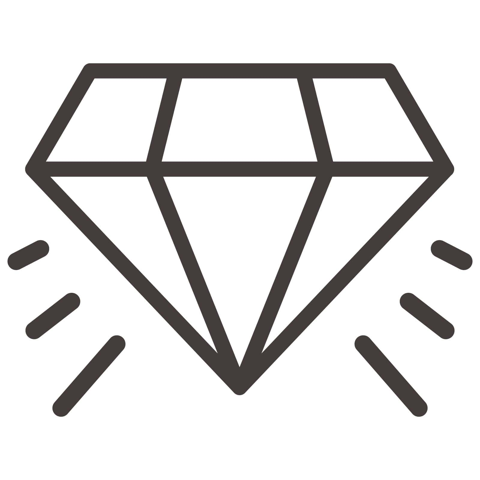 Unique premium quality products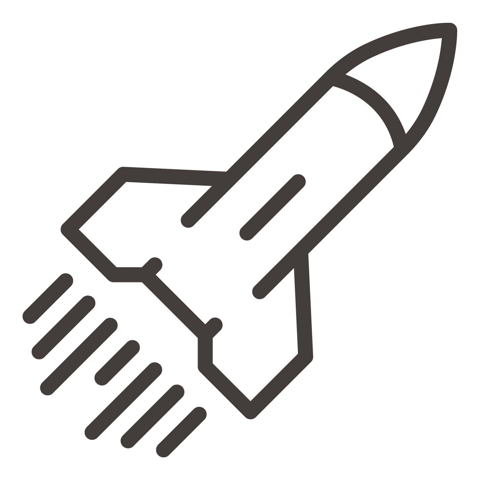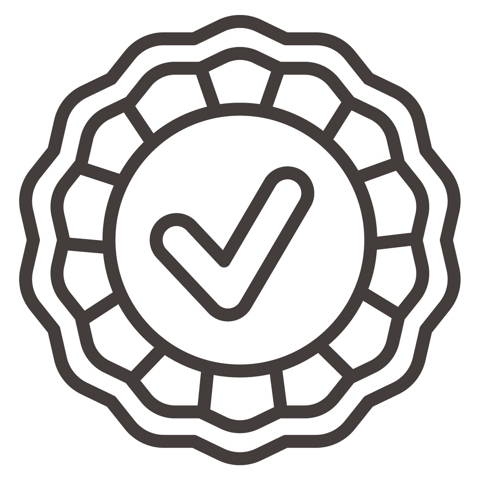 Satisfaction guarantee, 30-day returns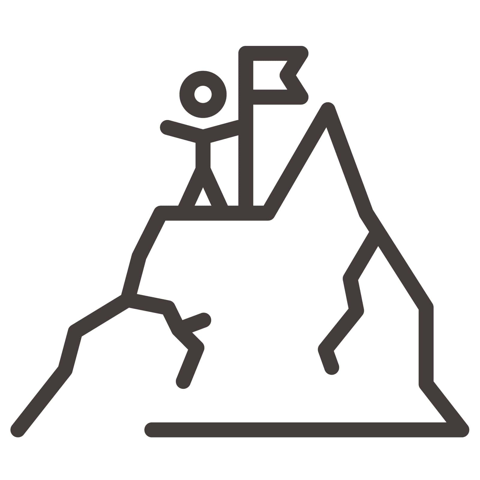 Committed customer support
I was very satisfied with the whole process from ordering to delivery.
Las Vegas and Clark County Memories: A Photographic History of the 1940s – 1960s
Great History
The books are full of good and entertaining history, and the photos are awesome. The quality of the books is outstanding. Just what I expected.
Love the history of Nevada and seeing pictures from the past.