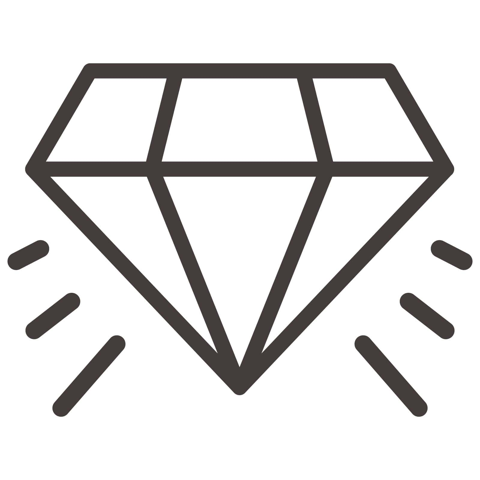 Unique premium quality products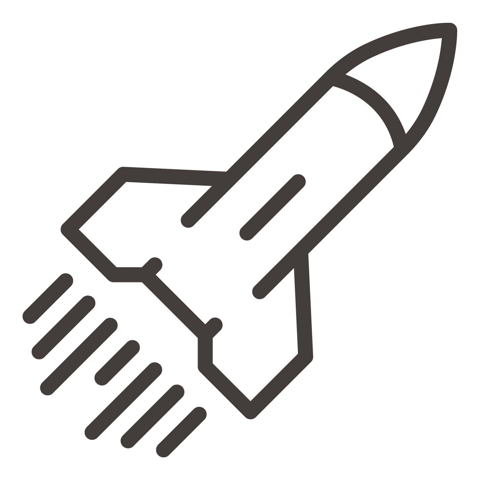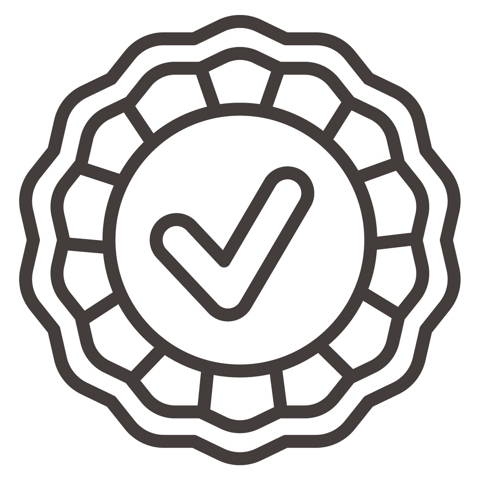 Satisfaction guarantee, 30-day returns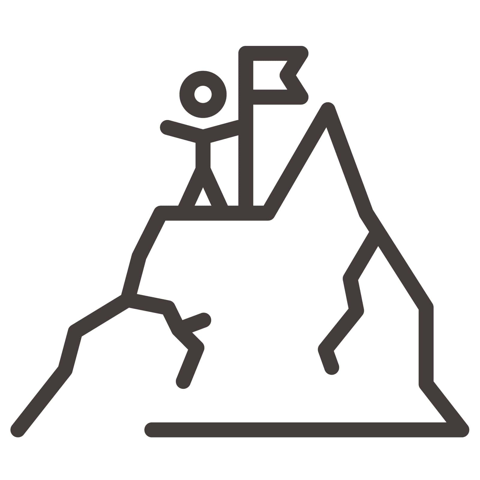 Committed customer support
Diane
I wish this company sold everything from vinegar to shoes to clothes!!!! Such an outstanding crew of people checking in with you & commenting about your order. Truly amazing!!! Very impressed & wish you many more years of success!!!
La
Perfect gift for a Packers fan.
Surprise!
I really had no clue what to expect when I ordered Nowhere Else You'd Rather Be, 50 years of the Buffalo Bills. But the physical quality of the book itself, hardcover with thick pages, was a great first impression. Then, the contents. A comprehensive, critical review of the team's history and its fans, the Bills Mafia, with many quality photos. I was so impressed, I read it cover to cover, all 176 pages! Then I ordered a copy for each of my diehard Bills fans children. I heartily recommend the collection.
Wow, thanks for your kind review! So glad to hear you are pleased.
Great prompt service
My purchase was sent to me in a very timely manner! Thank you!