Rock Chalk Champs: The Kansas Jayhawks Return to College Basketball Glory
We have not taken cellophane off. It is a gift.
Rock Chalk Jayhawks
Very excited to receive the book! It is a Christmas gift for my son so we haven't looked at it yet, but I know we will enjoy it!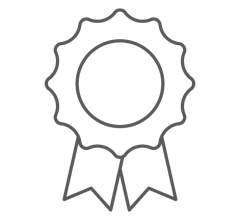 Guaranteed safe checkout with Shopify and PCI compliance.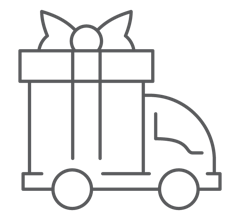 Add up to 10 items and pay one flat rate on shipping. Load up on gifts!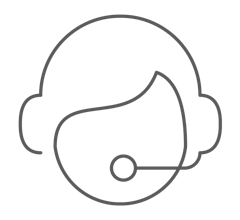 Our in-house support team is ready to answer questions you may have.