Must have for any Chiefs fan!
I had purchased the "Hail to the Chiefs" book after Super Bowl LIV and loved it, so this was a must buy. The quality of the book is second to none, and the pictures pop off the high quality pages. The book encapsulates the highs and lows of the season, and the photos are simply incredible…seeing the facial expressions of the players in the photos really captures the emotions of the season. Chiefs fans waited a long time to see the team rise to the top again and these books help relive the fantastic moments of such a memorable season. A fantastic high quality book that is a must have for any Chiefs fan!
Top quality
This book is top quality paper and printing. My husband used to be a printer and was very impressed. Pictures are vibrant and lots of them. Enjoy the format of recapping the entire season with pictures and KC Star reprinted articles from each and every game. We have the book from Super Bowl LIV and proud to add this one to our collection!
Les Newton
Was easy to order and was delivered quickly. Highly recommend.
BruceS
Thanks KCStar for this wonderful review of the entire season highlighting each game through the SB and the subsequent parade - very well organized!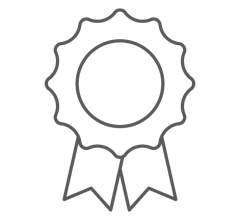 Guaranteed safe checkout with Shopify and PCI compliance.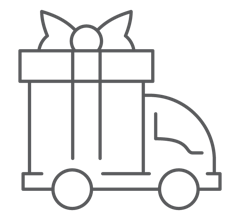 Add up to 10 items and pay one flat rate on shipping. Load up on gifts!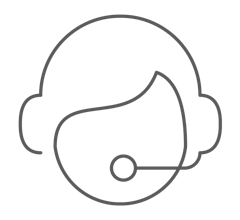 Our in-house support team is ready to answer questions you may have.