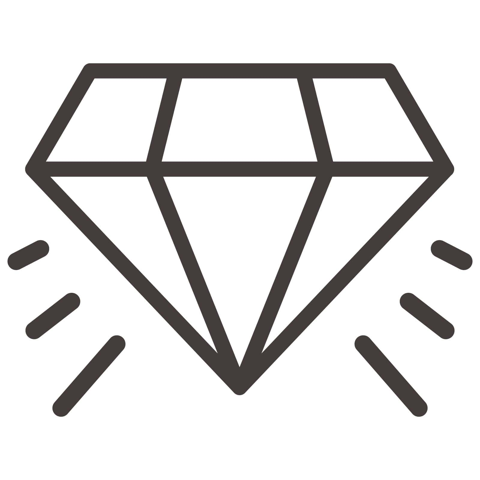 Unique premium quality products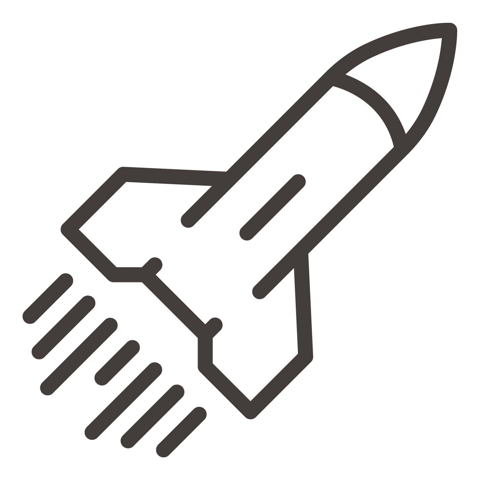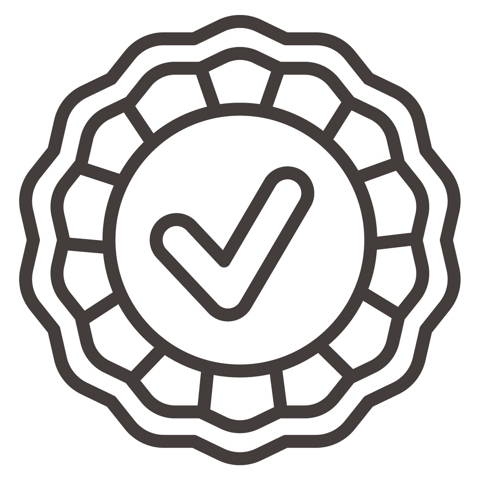 Satisfaction guarantee, 30-day returns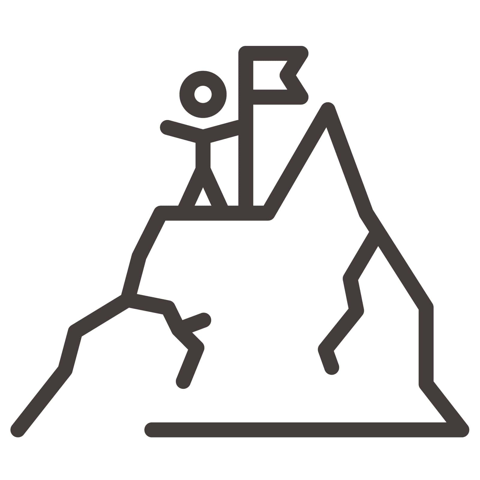 Committed customer support
Great gift
For the Chiefs fans, this is a perfect gift. Thought each one would find it a gift not just at Christmas but all season long.
Great Book about our KC Chiefs.
We are really enjoying our new book about our great KC Chiefs. "Back on Top: How the Chiefs Reclaimed the Title in 2022-23. Great book recapping our 2022-2023 season and all the highlights. Great Pictures from last season as well. Also got it in a very timing manner. Thanks for a great purchase.
Great book great shipping great price