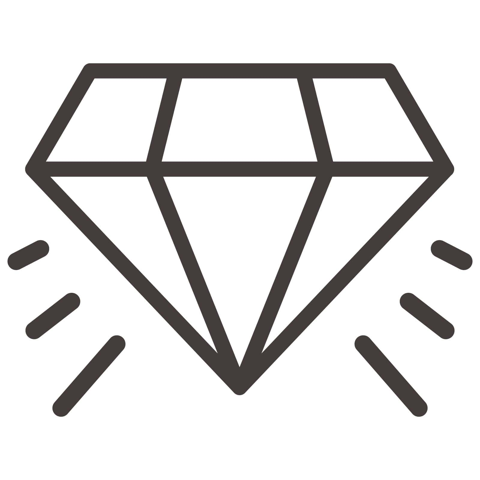 Unique premium quality products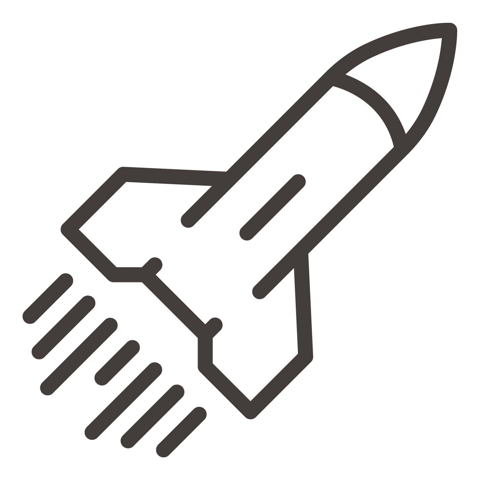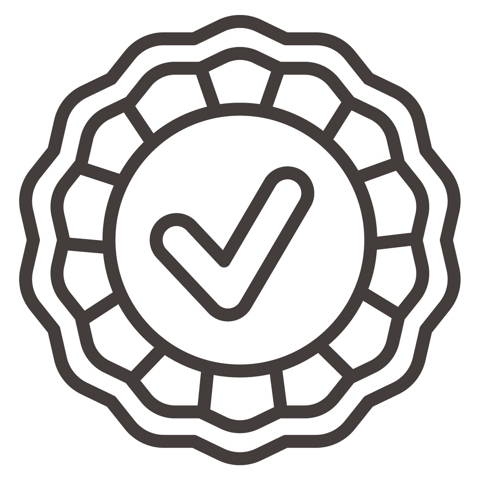 Satisfaction guarantee, 30-day returns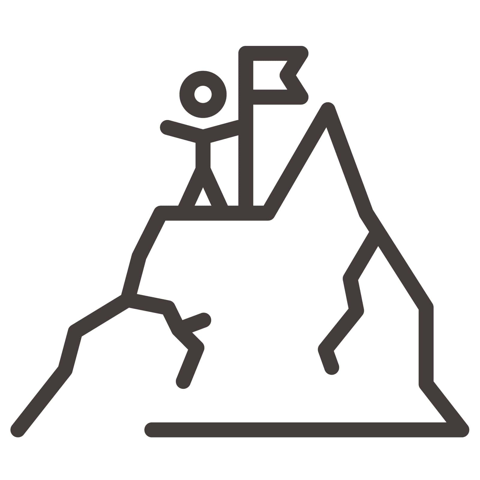 Committed customer support
Quick n easy
Ordering was easy. Shipping was quick and the books were great.
Bought as gift
Time will tell...so far they look good.
Beautiful books!!
These were purchased as a gift, I am anxiously awaiting Christmas for my son's response, he has been a Chiefs can since he was about 4 years old!! He's 36 now!!!
THIS IS A CHRISTMAS GIFT.