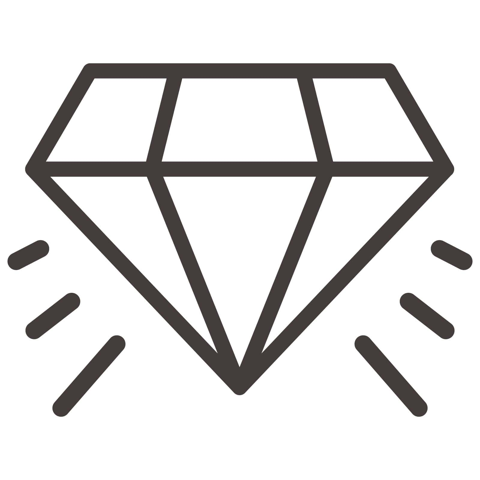 Unique premium quality products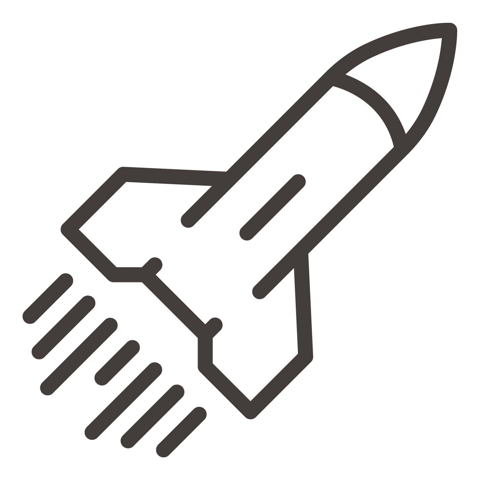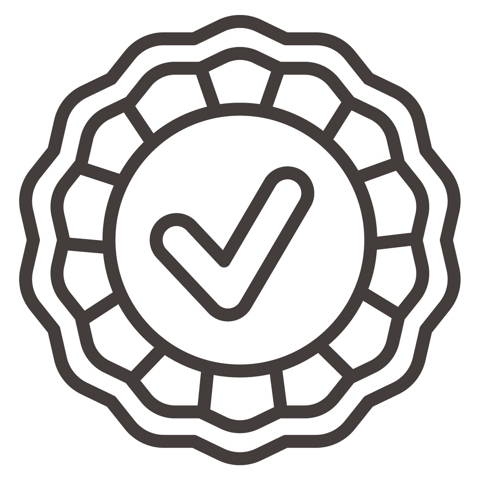 Satisfaction guarantee, 30-day returns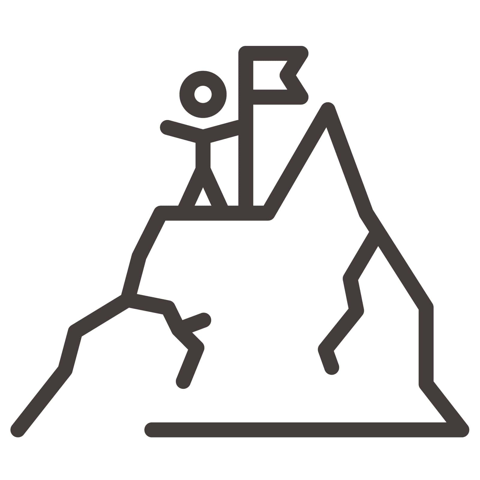 Committed customer support
Great book and fast shipping
Pleased Nana
The Hurricane Harvey book was purchased as a gift for my grandson who was 4 years old when Harvey came through. The layout of this book is very impressive and informative. It shows the real devastation of the effects that the hurricane had on the people of Houston and its surrounding areas. It also shows how the people pull together to help others in need. This publication is a great piece of history and I encourage everyone who is interested in the history of Harris County to purchase this great book.
Joan
excellent service! Bought 2ed one as a gift for a friend
A terrific gift!
We were very pleased to receive our shipment of Hurricane Harvey books. They are very well done! Excellent photos and text brought back so many memories of that event. It makes a terrific gift for those who experienced the force of nature.