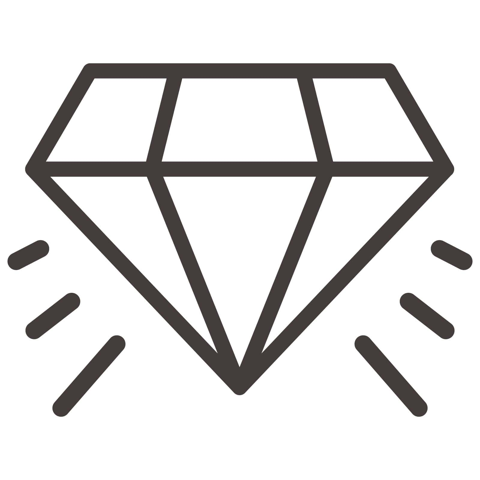 Unique premium quality products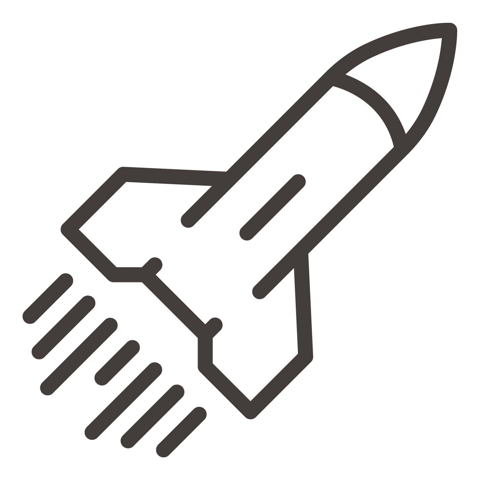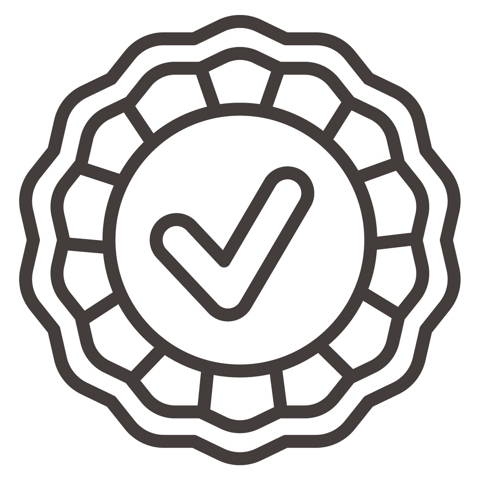 Satisfaction guarantee, 30-day returns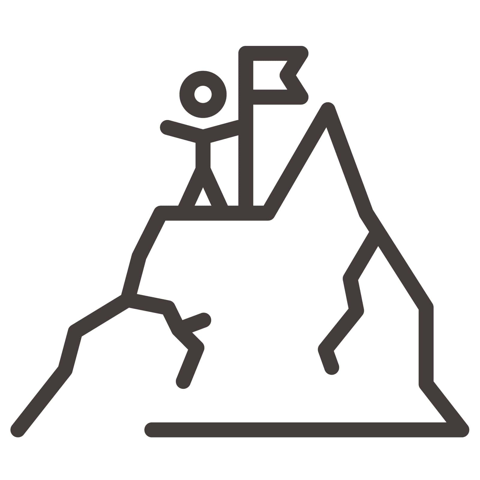 Committed customer support
everything was fine. quick delivery and good book.
Astro Book
Since I purchased this as a gift to give to someone, I cannot say what it looks like inside because I don't want to take off the plastic protection that is on it. But I can say I am very pleased with the speedy delivery of this book.
Great coffee table book!
Haven't opened book yet but it came in great condition! Outside cover looks amazing!