Excellent quality
The book I ordered is amazing. You will not go wrong with this company!
Great read!
Perfect coffee table book for Astros fans!! I bet it's a great addition to the Library of Congress as well! I'd recommend this for both Astros fans and baseball historians!
Great book. Great customer service.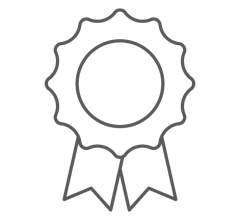 Guaranteed safe checkout with Shopify and PCI compliance.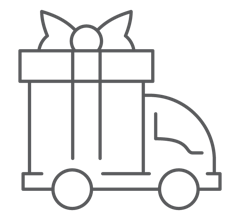 Add up to 10 items and pay one flat rate on shipping. Load up on gifts!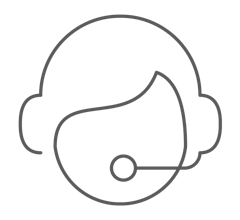 Our in-house support team is ready to answer questions you may have.