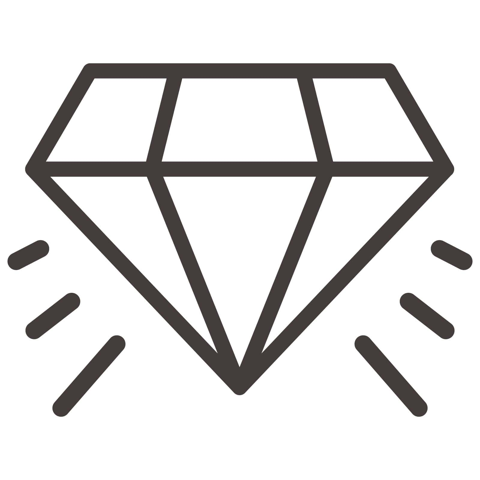 Unique premium quality products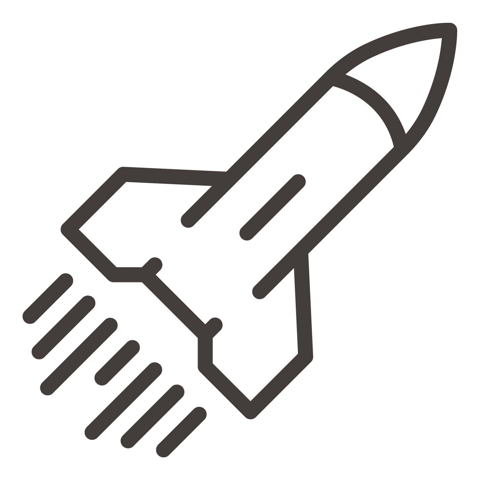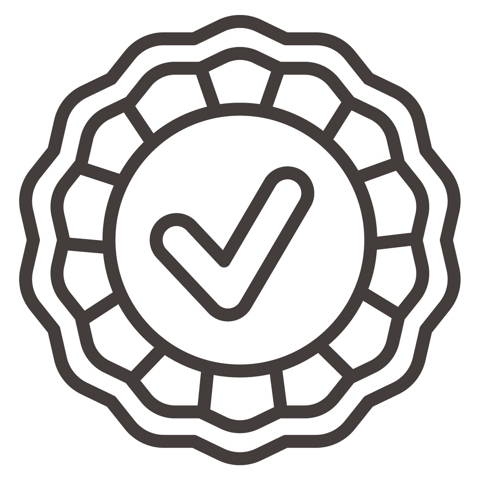 Satisfaction guarantee, 30-day returns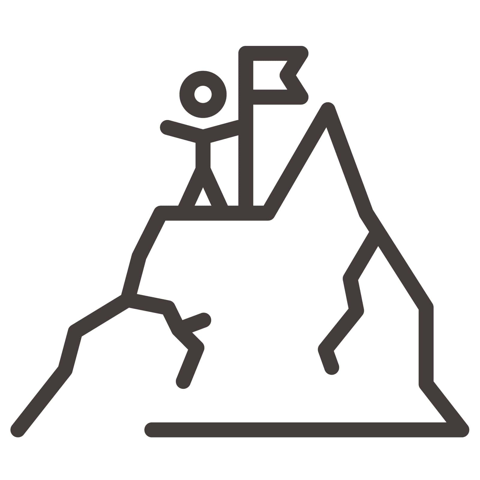 Committed customer support
Excellent
A perfect collection of memories of the 2020-2021 Gonzaga basketball season.
My wife will love this on X-mas !
Excellent Book
This books takes you through the Zags last season, game by game. I really enjoyed it and am happy with the purchase.
Very helpful and professional staff! And willing to follow through quickly when a snafu occurred.