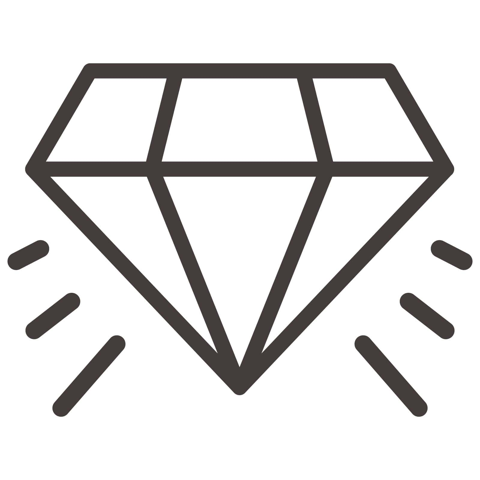 Unique premium quality products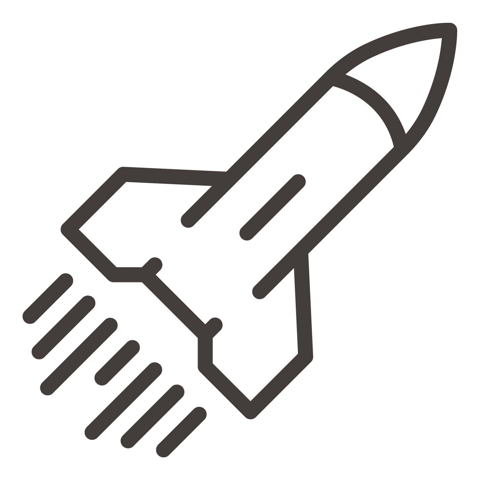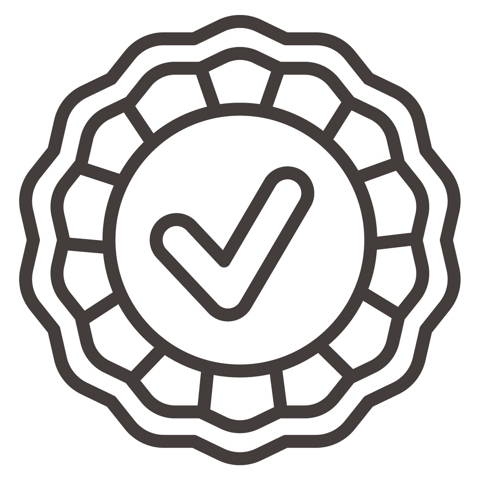 Satisfaction guarantee, 30-day returns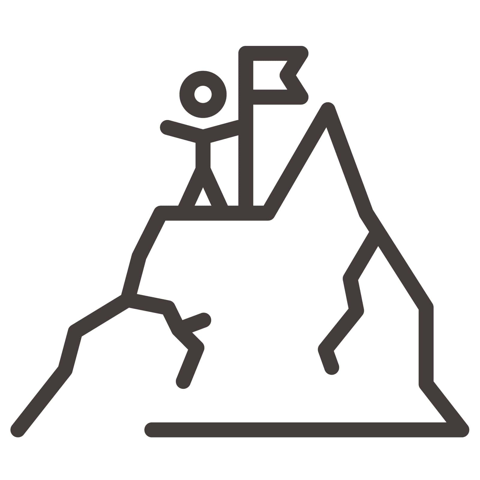 Committed customer support
A must for any UConn basketball fan!
Your books are the BEST!! Love the UCONN Huskies basketball book that covers this past season's run to the NCAA Championship, as well as its companion that overviews highlights in college basketball for the season. They cmplenent each other. Great narratives and photos. Great job. Great gift for any Husky fan!!
Excellent
This book captures the 2023 NCAA tournament in all its hype and glory!
Chet
Very well written. Being an SDSU Aztec Fa. I appreciate the 32 pages of Aztec Basketball coverage
Embrace the Madness
Excellent book. Company provided timely updates prior to delivery. All in all very pleased and satisfied with this product and service experience.