Eastern NC Memories: A Pictorial History of the mid-1800s through 1939
Mrs. Gloria J. Bailey. Charles-Harden ancestry
Excellent research history about Eastern North Carolina. I look forward to reading the details in connection with my own NC ancestry genealogy.
Marilyn W. Hale
We are really enjoying the book, "Eastern NC Memories". Thanks for all the memories. (all of this was before we were born.)
Lula R Tucker
Excellent book of photographs!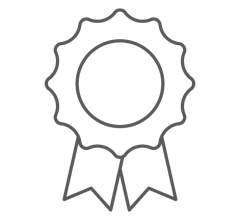 Guaranteed safe checkout with Shopify and PCI compliance.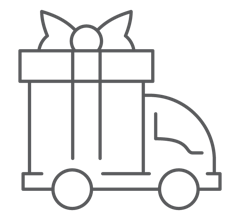 Add up to 10 items and pay one flat rate on shipping. Load up on gifts!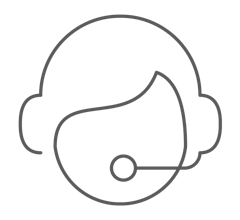 Our in-house support team is ready to answer questions you may have.