The book is for a Christmas present so I'm not able to make a review. I'm sure my son will cherish it. Thank you for publishing this book on this legend coach!
Coach K book
The book is priceless! Placing the order was very easy. I received my order earlier than expected. Good job guys!!
Very special for my daughter who is a fan of Coach K
I got this for my brother in law. He will love it. My sister and I are TAR HEELS ( house divided )lol. They have been married for 58yrs! We have Dean Smith and Roy Williams books. So it's only fair.lol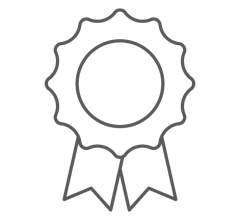 Guaranteed safe checkout with Shopify and PCI compliance.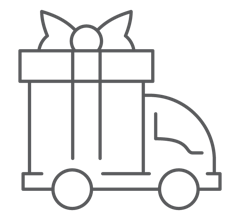 Add up to 10 items and pay one flat rate on shipping. Load up on gifts!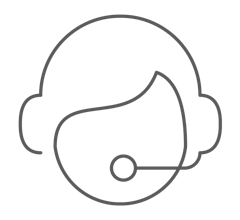 Our in-house support team is ready to answer questions you may have.