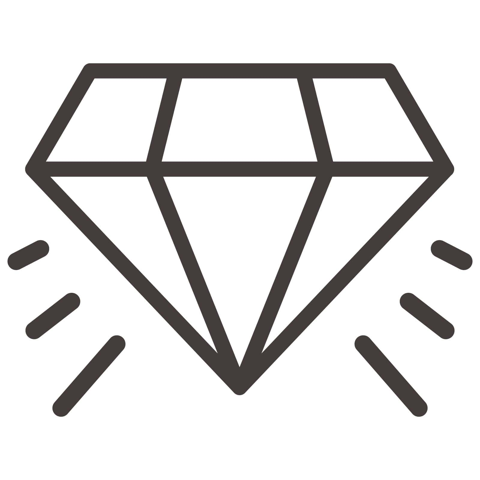 Unique premium quality products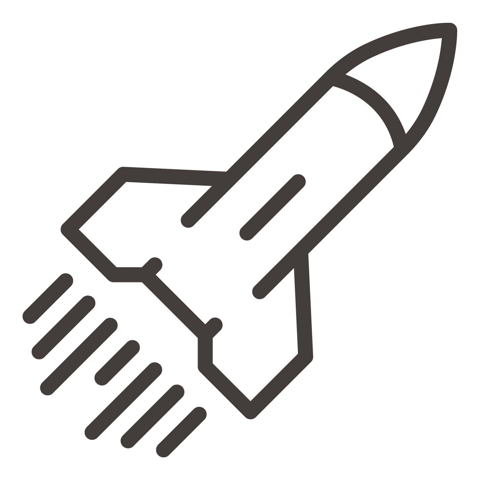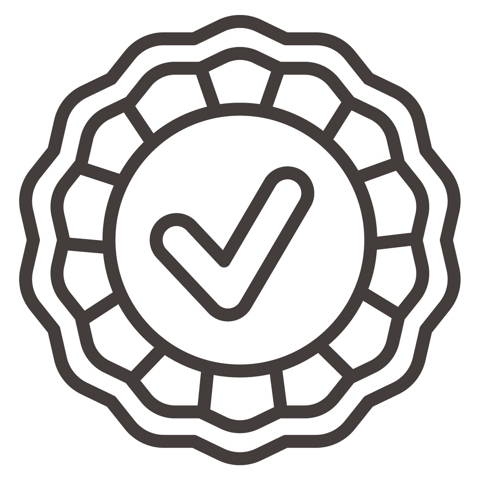 Satisfaction guarantee, 30-day returns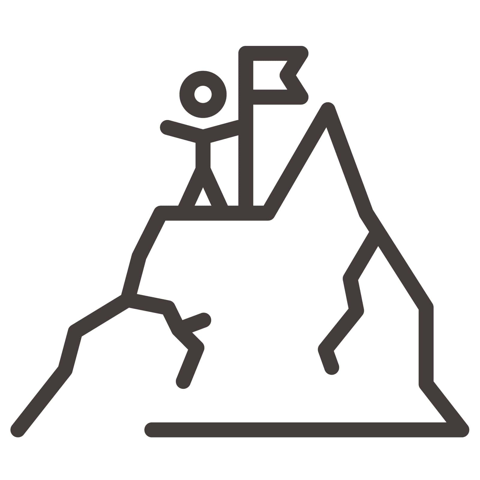 Committed customer support
Jean Moody
Wonderful history of the last 15 years of Alabama football with Nick Saban as coach!
Ann
This is a gift for my Son-in-law who is deployed at this time overseas. We will be having Christmas in July when he returns home. He loves Alabama football and I think he will like this book.
Nick Saban: 15 Epic Seasons That Changed Alabama Football Forever
Great book!
Filled with many awesome details and illustrations. Quality is great.