Jean Moody
Wonderful history of the last 15 years of Alabama football with Nick Saban as coach!
Ann
This is a gift for my Son-in-law who is deployed at this time overseas. We will be having Christmas in July when he returns home. He loves Alabama football and I think he will like this book.
Nick Saban: 15 Epic Seasons That Changed Alabama Football Forever
Great book!
Filled with many awesome details and illustrations. Quality is great.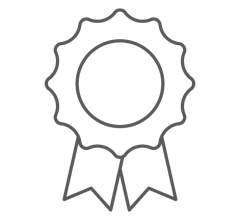 Guaranteed safe checkout with Shopify and PCI compliance.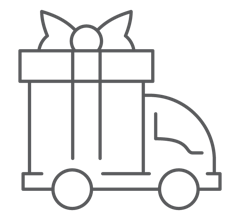 Add up to 10 items and pay one flat rate on shipping. Load up on gifts!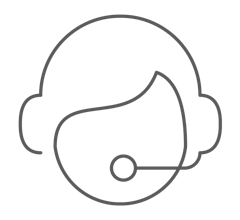 Our in-house support team is ready to answer questions you may have.