Dawgs Rising: How Kirby Smart Transformed Georgia into a Perennial Contender
Love Dawgs Rising!
We just received our book and we absolutely love it!!❤️
SUN DAWG
Love the book. It took a while to get it, but I knew that up front. Go Dawgs!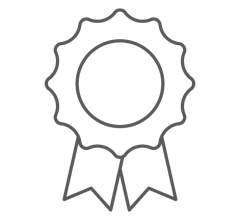 Guaranteed safe checkout with Shopify and PCI compliance.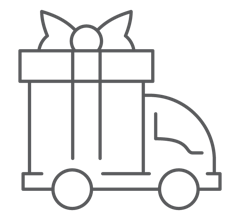 Add up to 10 items and pay one flat rate on shipping. Load up on gifts!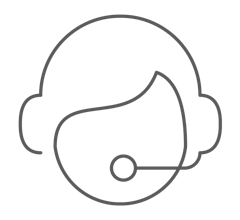 Our in-house support team is ready to answer questions you may have.