Susan Baker
I have loved Clare's recipes in the Times Dispatch for years! When I started looking for a recipe to make over the holiday, I noticed the cookbook for sale so jumped on it. Plus, I'm from Richmond and love the city; son still lives there but I moved to Norfolk. Huge fan of Clare's recipes! Thank you
Excellent cookbook
Practical cookbook for any type of kitchen..ingredients are easy to find...so far we have found it to be an excellent book..
My favorite cookbook!
I just gave a Clare's Kitchen cookbook to my sister after enjoying mine so much during this pandemic. Mine was a retirement gift from my boss and I LOVE it!! I'm not known as a cook but have gained confidence using this lovely cookbook plus my neighbors have gratefully appreciated my creations, too.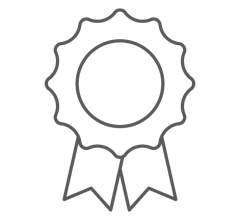 Guaranteed safe checkout with Shopify and PCI compliance.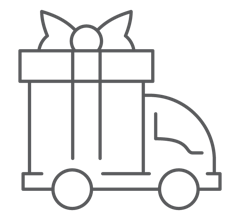 Add up to 10 items and pay one flat rate on shipping. Load up on gifts!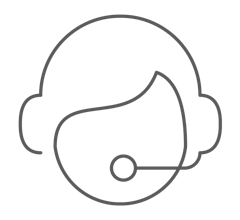 Our in-house support team is ready to answer questions you may have.