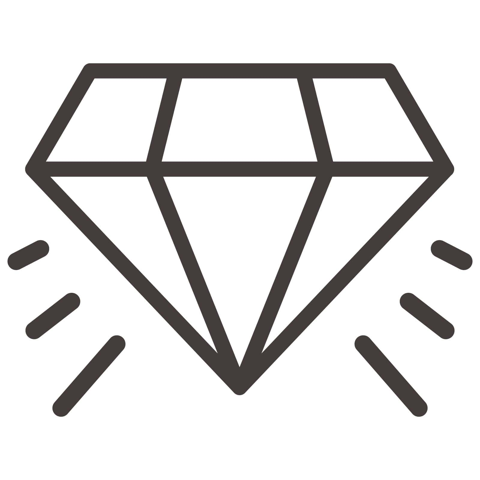 Unique premium quality products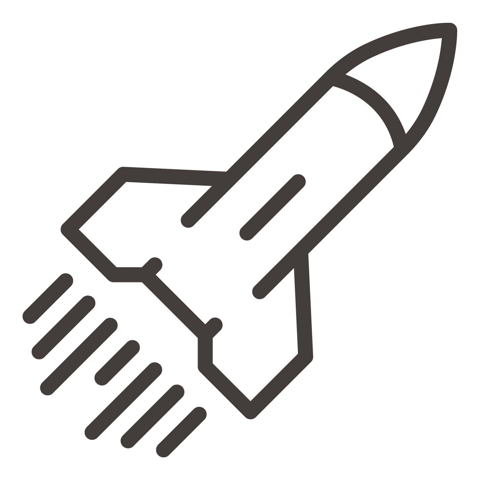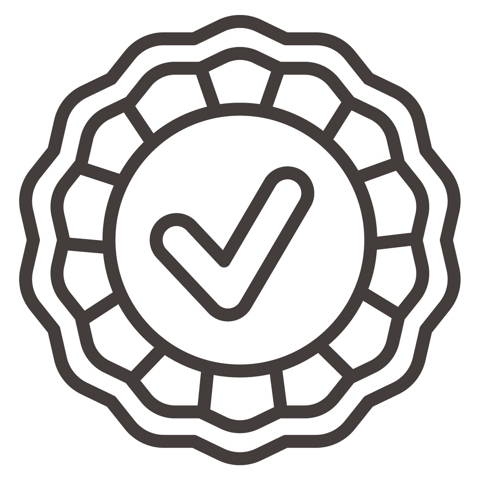 Satisfaction guarantee, 30-day returns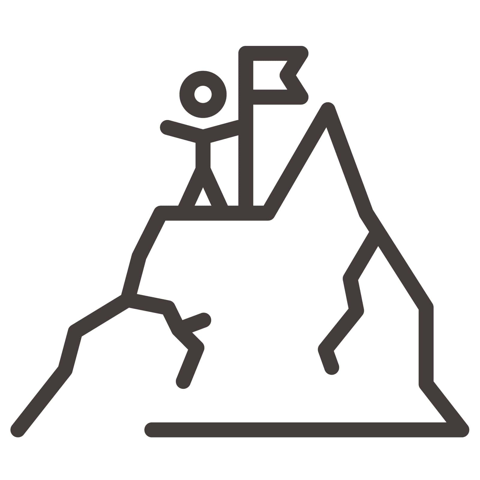 Committed customer support
Mike Emerson
I'm sorry. I have not even opened the book. I bought it as a keepsake for my Great Niece to give to her when I pass. That's also why I bought the Bengals run to the Super Bowl book. She'll enjoy them when she's older. Thank You!!! They look great!!!!
Crystal
Great quality! Fast delivery!
Jenny Rush
I absolutely love it. The pictures were awesome.
Breaking Down Barriers.
Having attended the University of Cincinnati I was extremely proud of the season put together by the Cats. This book covers all the exciting minutes of an exciting and extraordinary season. Well written.