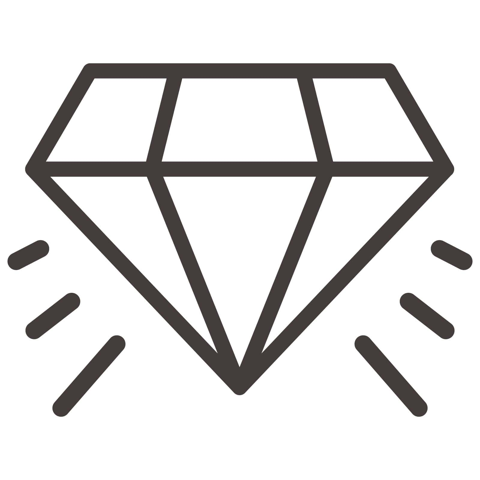 Unique premium quality products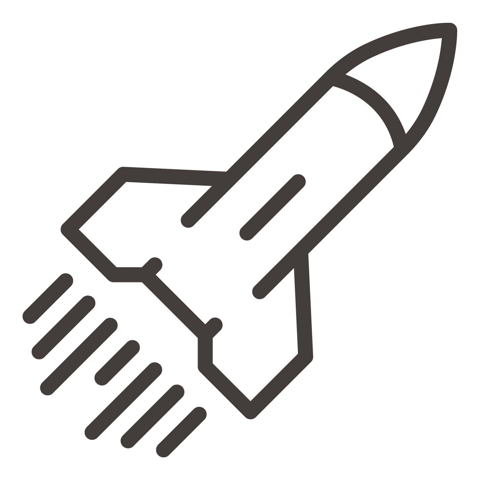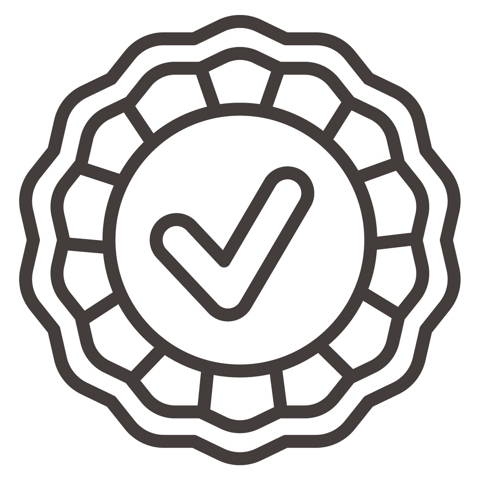 Satisfaction guarantee, 30-day returns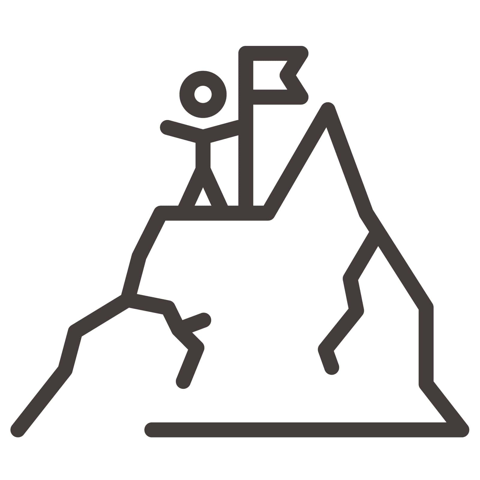 Committed customer support
Gift Recipient
The book is wonderful! The photos and content are great memories. It is something that our kinds and grandchildren need to read. Thank you.
Exceptional Book
I am from North Platte and remember going to the Canteen with her when it was her time to work. This book is wonderfully done and brings back some fond memories. North Platte is a great town with great people as this book will attest. I am proud to call it my home town.
Keith Bystrom
One of the Greatest Home Front Stories of WWII. make me proud to cal North Platte, Nebraska my hometown.