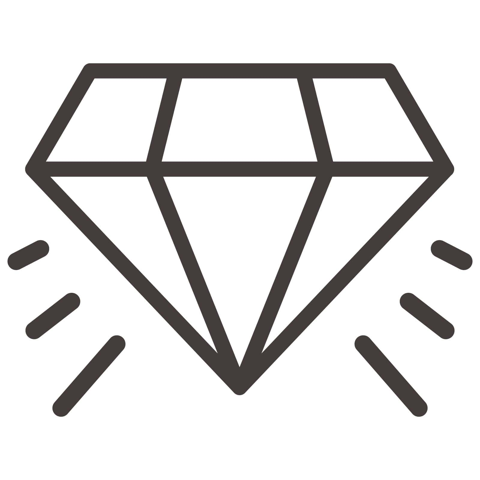 Unique premium quality products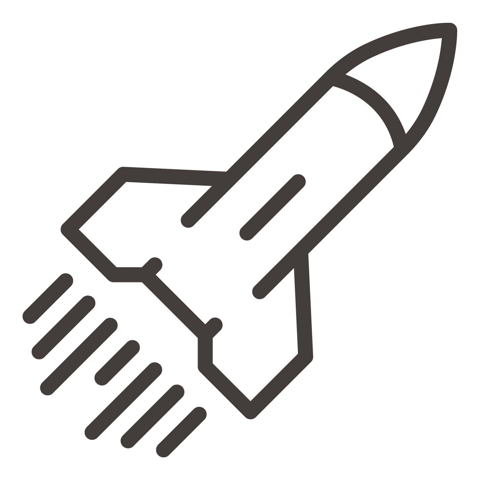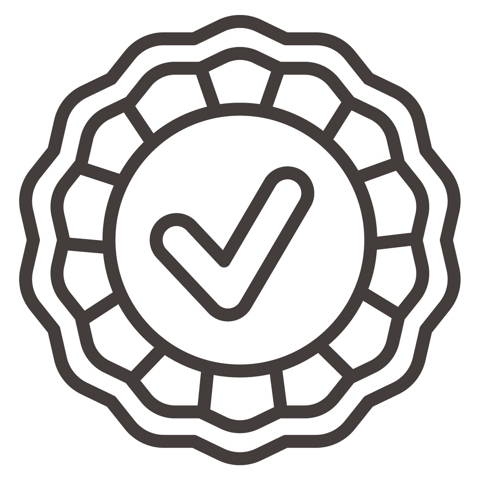 Satisfaction guarantee, 30-day returns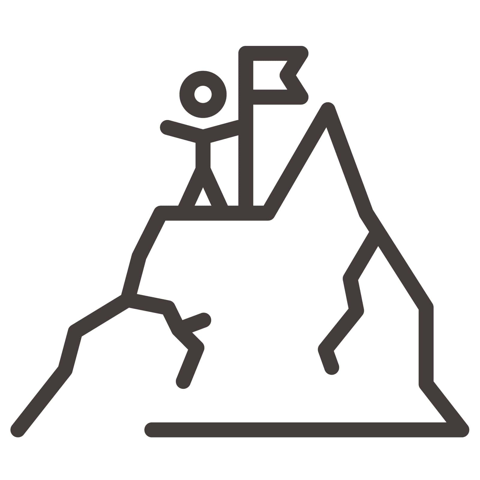 Committed customer support
Great!
I gave this book as a gift & he loved CB it:)
Pictures are great!
For Posterity
I ordered this commemorative book because I am a huge Posey fan. Package arrived and I immediately wrapped it for storage without opening it. It will be a bit more valuable in four years or so after Buster is enshrined in the Hall of Fame.
Gift
The book is a birthday present for my son, it will not be opened till October so I can not give a fair review.
Buster: The Legendary Career of the San Francisco Giants' Buster Posey