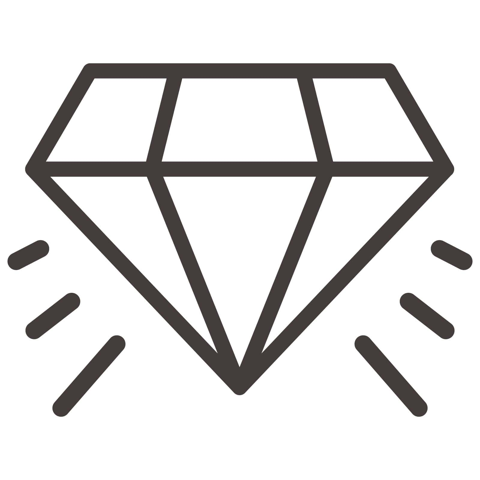 Unique premium quality products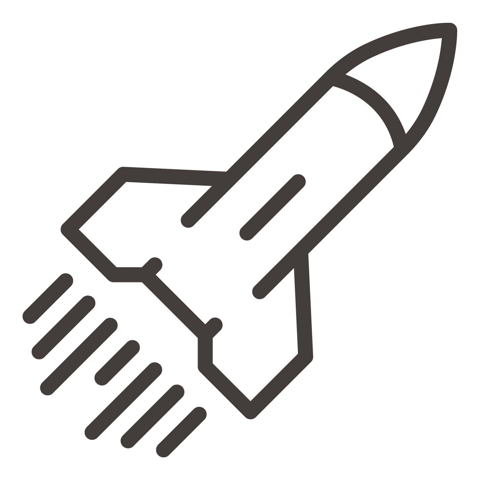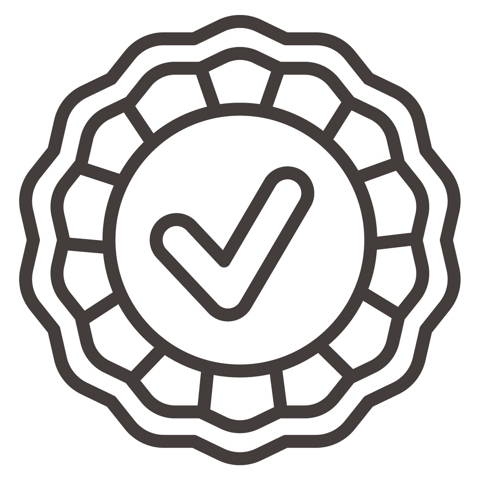 Satisfaction guarantee, 30-day returns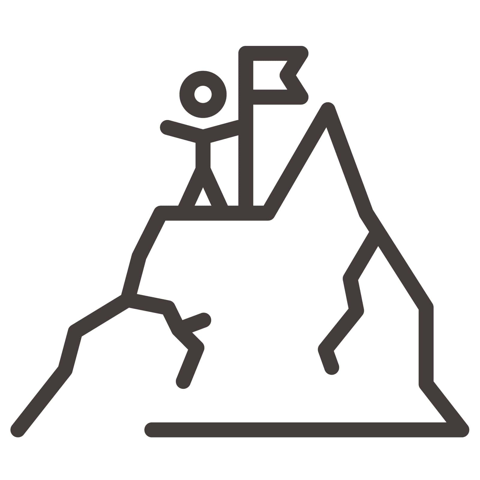 Committed customer support
Vincent Cicatello
All the books in thos series are amazing. It's great to own these pieces of WNY History
Looking forward to more of these.
Thank you for your kind words. We're glad you're enjoying the series!
Added to my collection
Good quality. Excellent photos
Buffalo Memories IV: The Early Years and the 1960s
So good that I intend to get the rest of the series over the next year.