Added to my collection
Good quality. Excellent photos
Buffalo Memories IV: The Early Years and the 1960s
So good that I intend to get the rest of the series over the next year.
Love your Books and Puzzle
Love all of items sent! Buffalo book is a gift so I kept it sealed!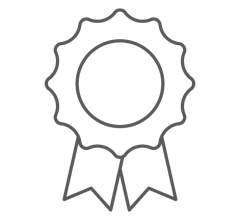 Guaranteed safe checkout with Shopify and PCI compliance.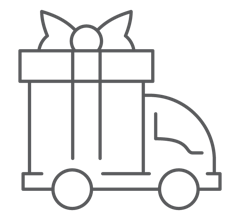 Add up to 10 items and pay one flat rate on shipping. Load up on gifts!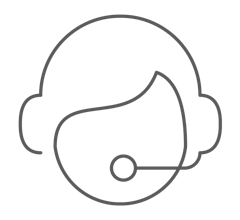 Our in-house support team is ready to answer questions you may have.