It was delivered earlier than expected
Nostalgia
Very good quality. Pleased with the purchase. RECOMMEND.
Thank you for your review! We're glad you're pleased with the book.
Ben Roethlisburger Book
I've aleady read about a third and it is well done with Pittsburgh Post Gazette sprotswriters columns throughout Ben's career. Andvery generous amout of photographs as well.
Thank you for the kind words. We're glad you're enjoying the book.
Great book on #7 Big Ben
The good and the not so good well represented. 18 years of Ben and the Steelers. Got one for a friend and I'm sure they will love it.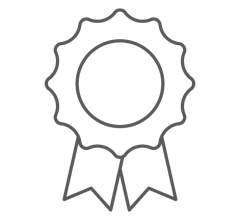 Guaranteed safe checkout with Shopify and PCI compliance.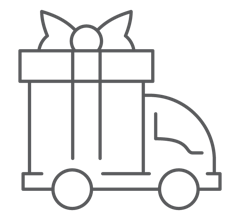 Add up to 10 items and pay one flat rate on shipping. Load up on gifts!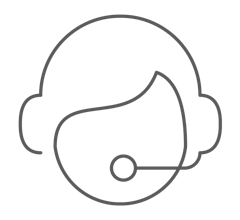 Our in-house support team is ready to answer questions you may have.